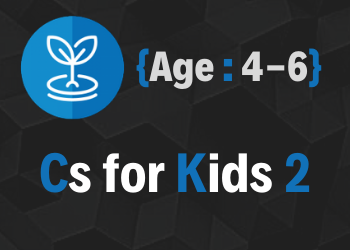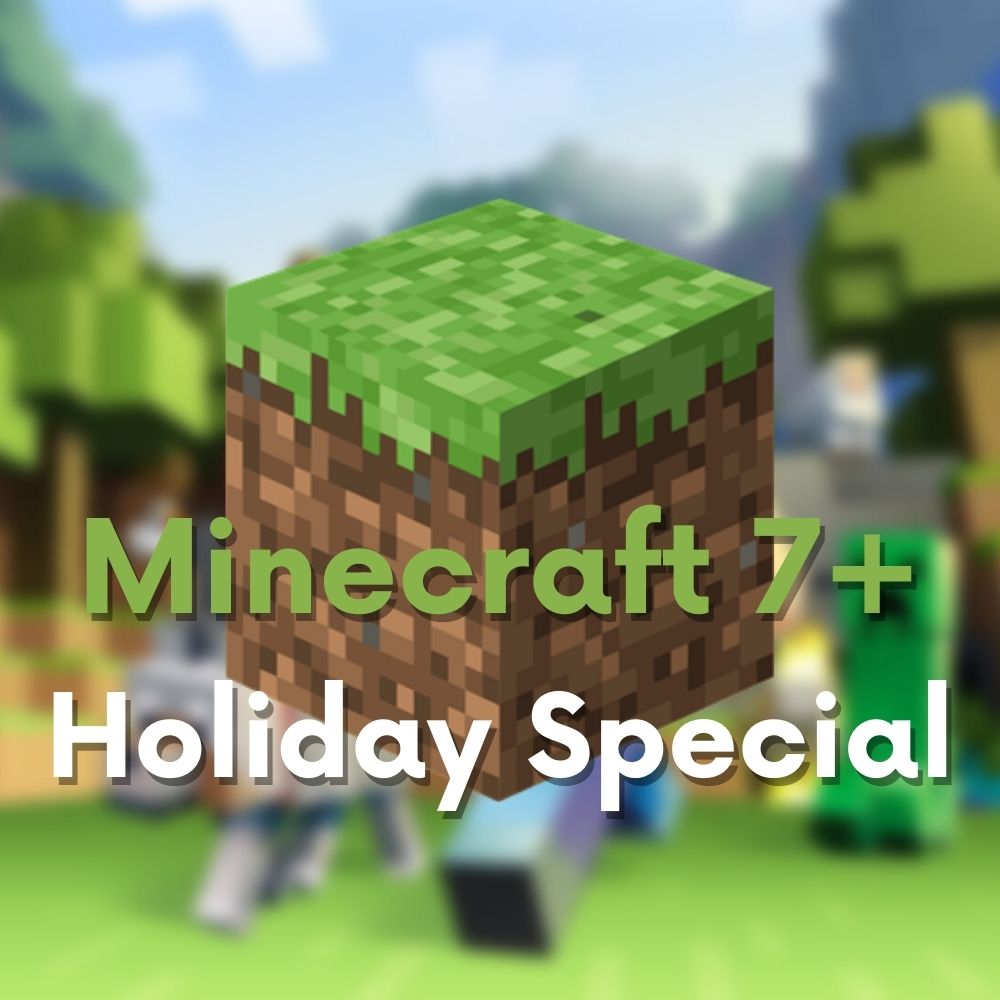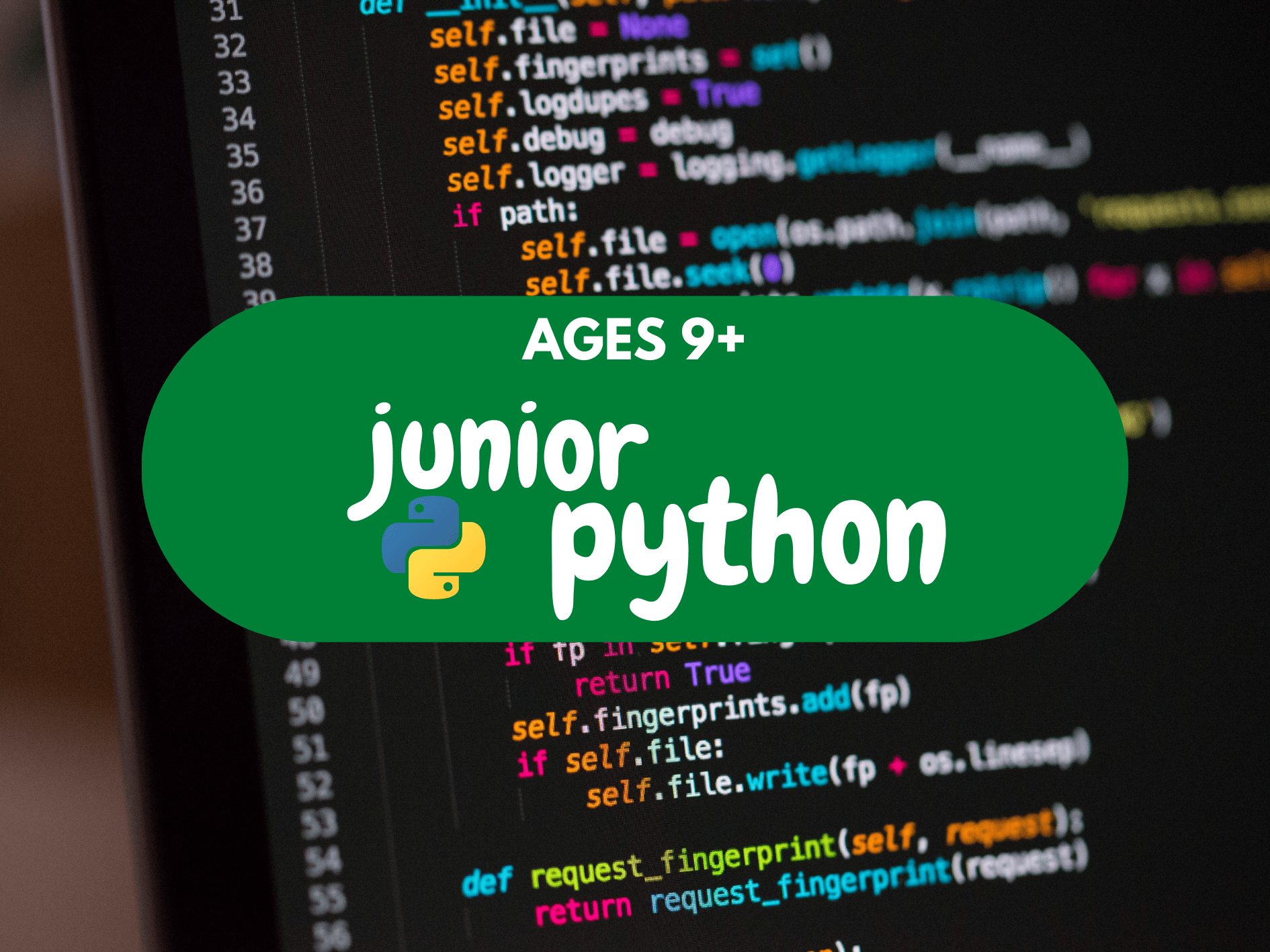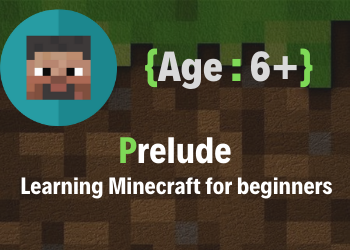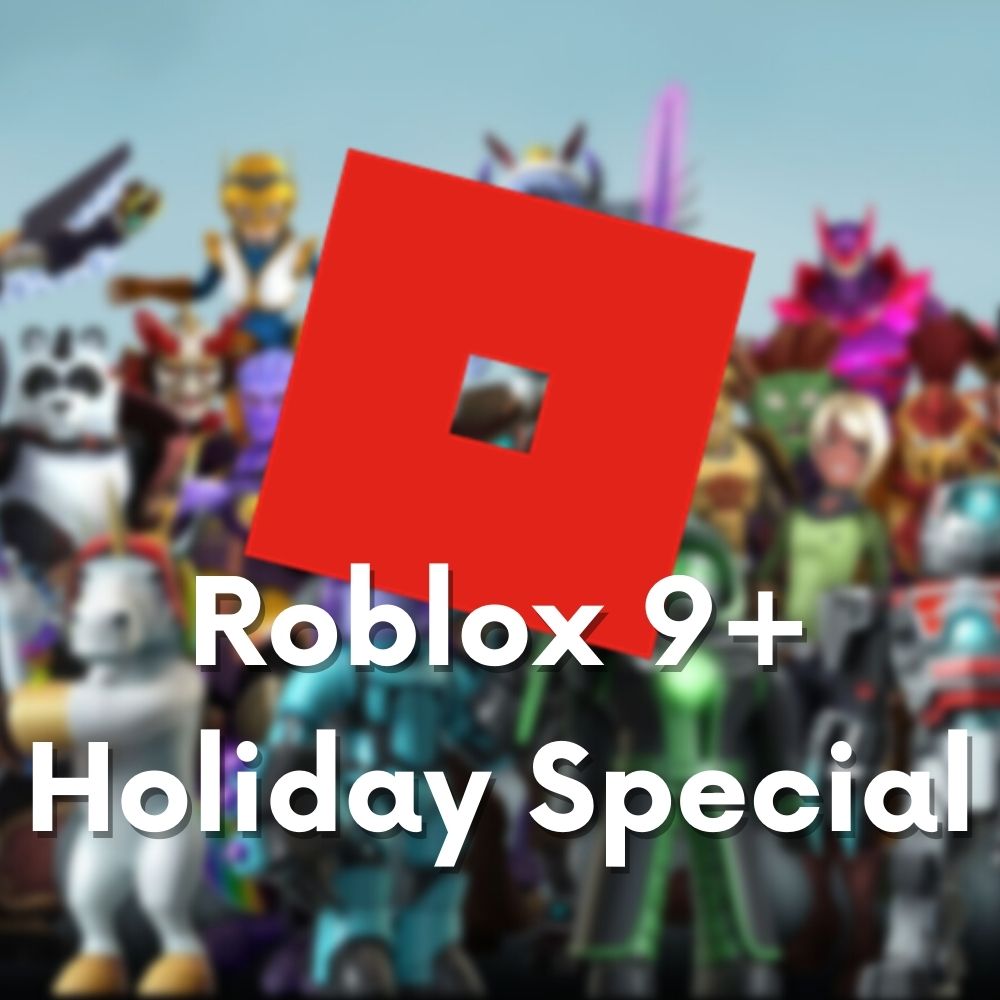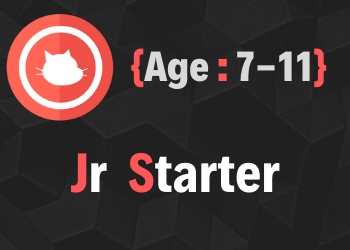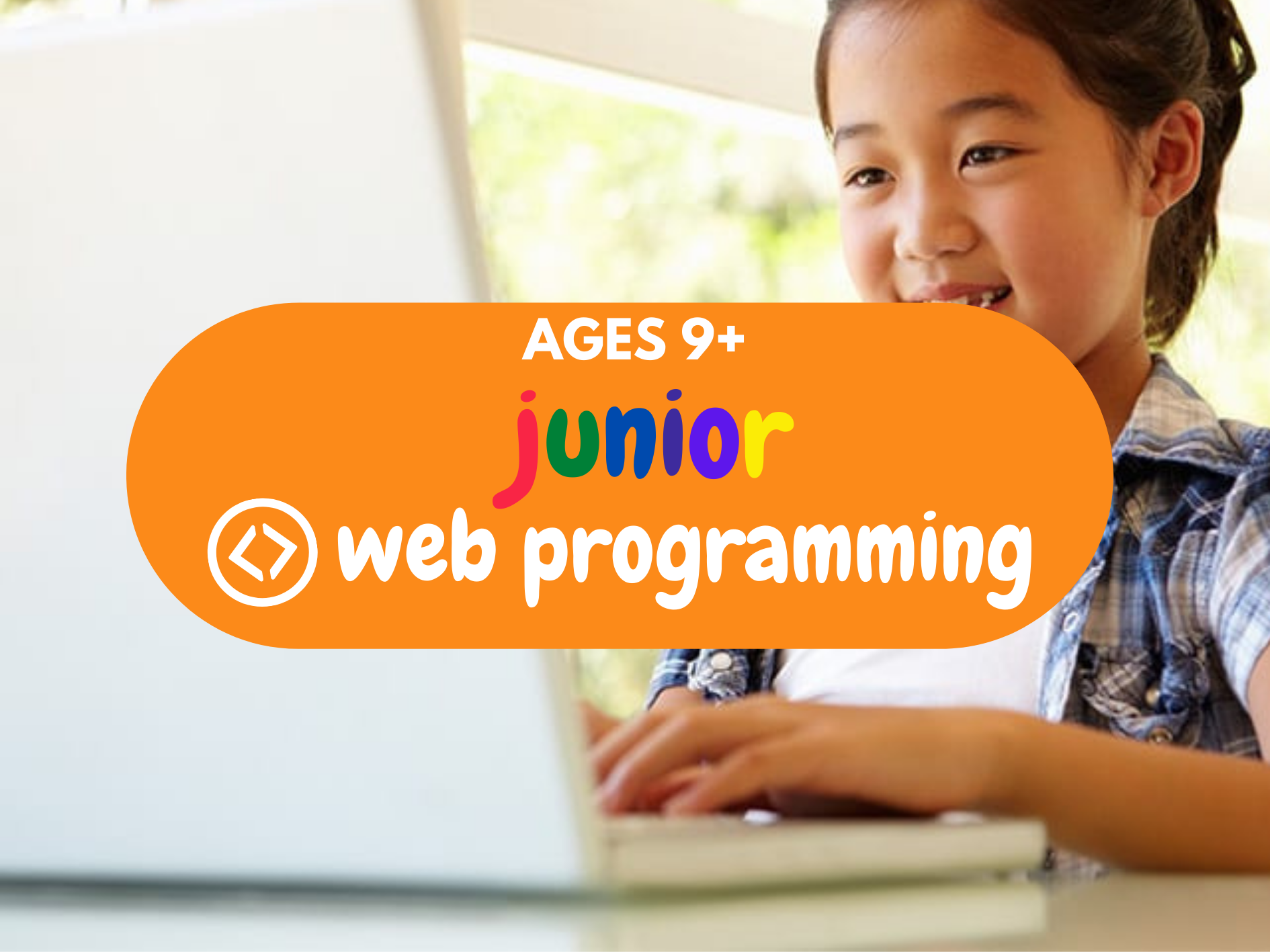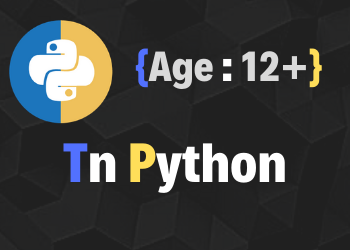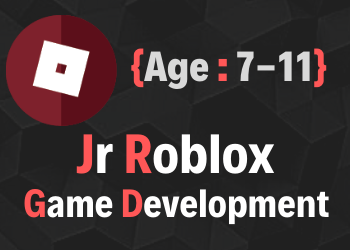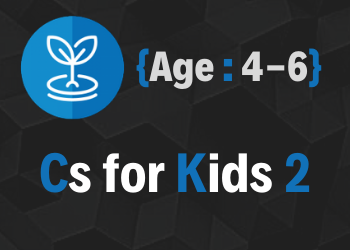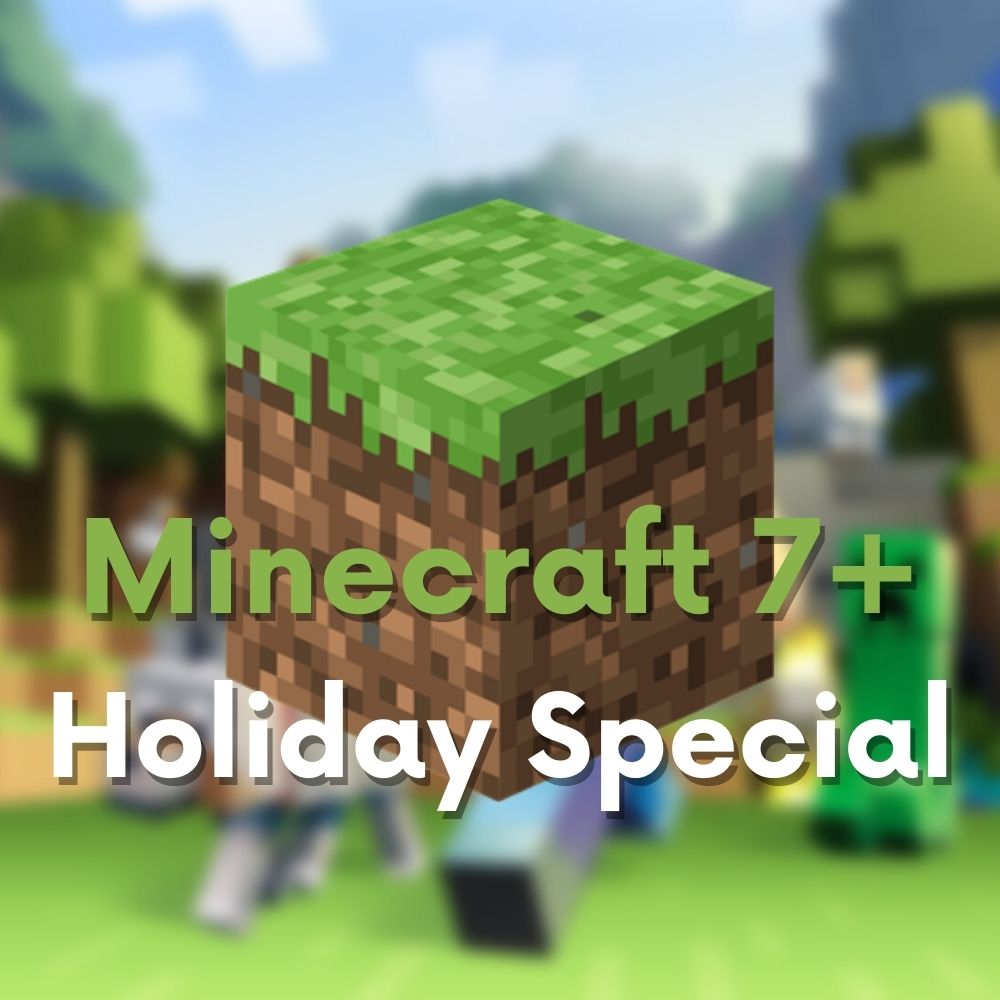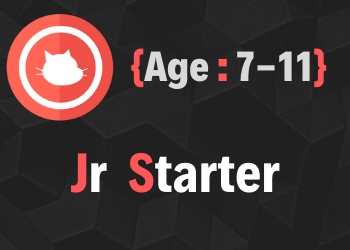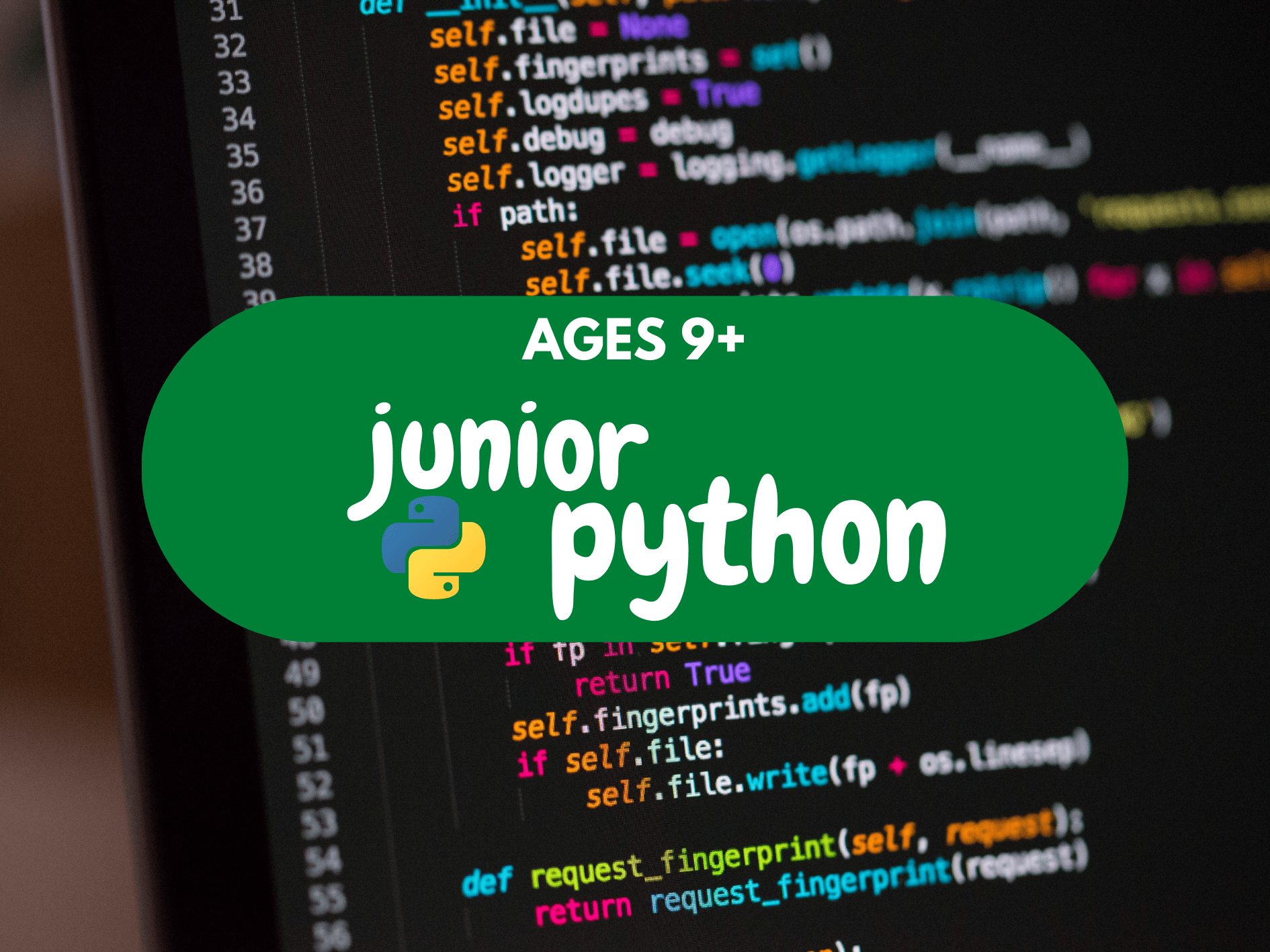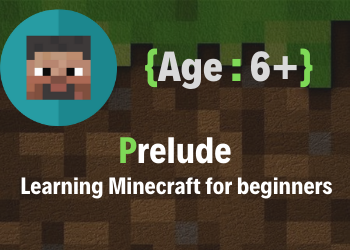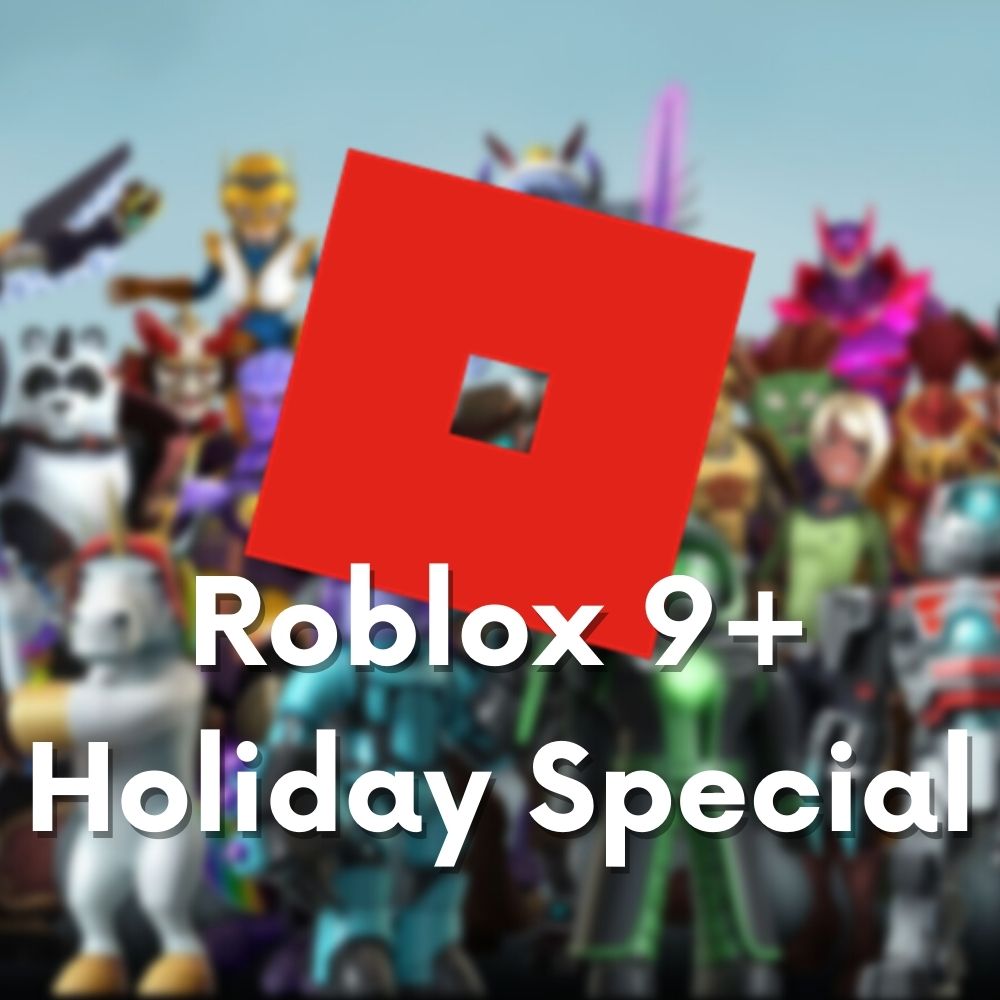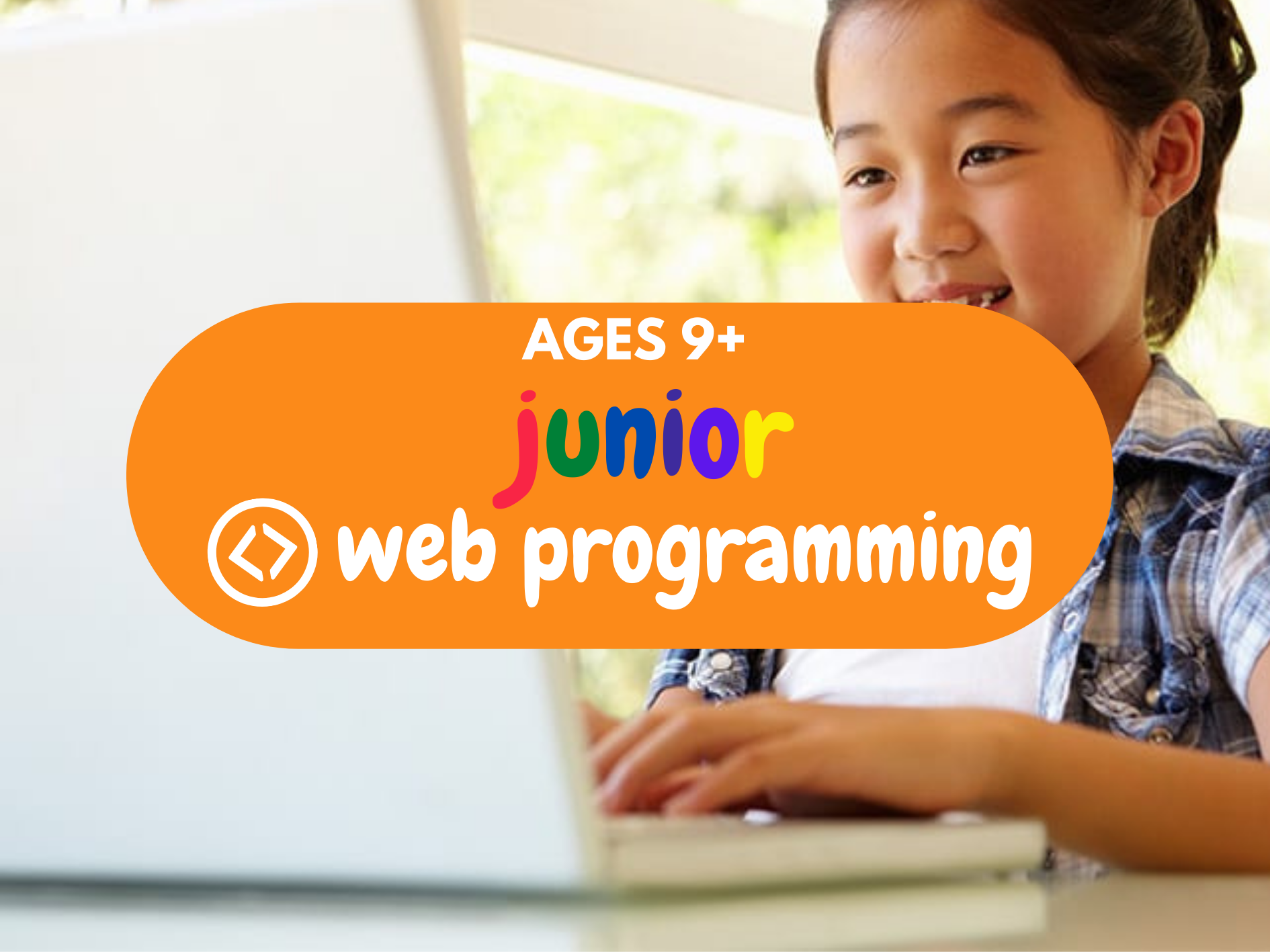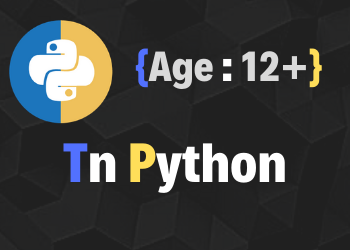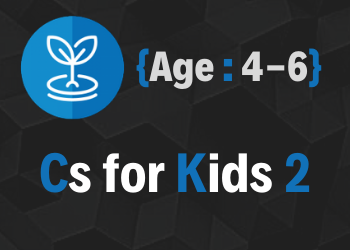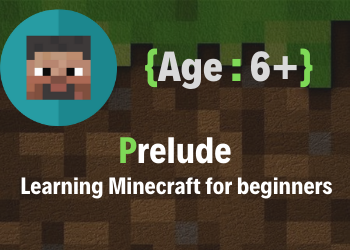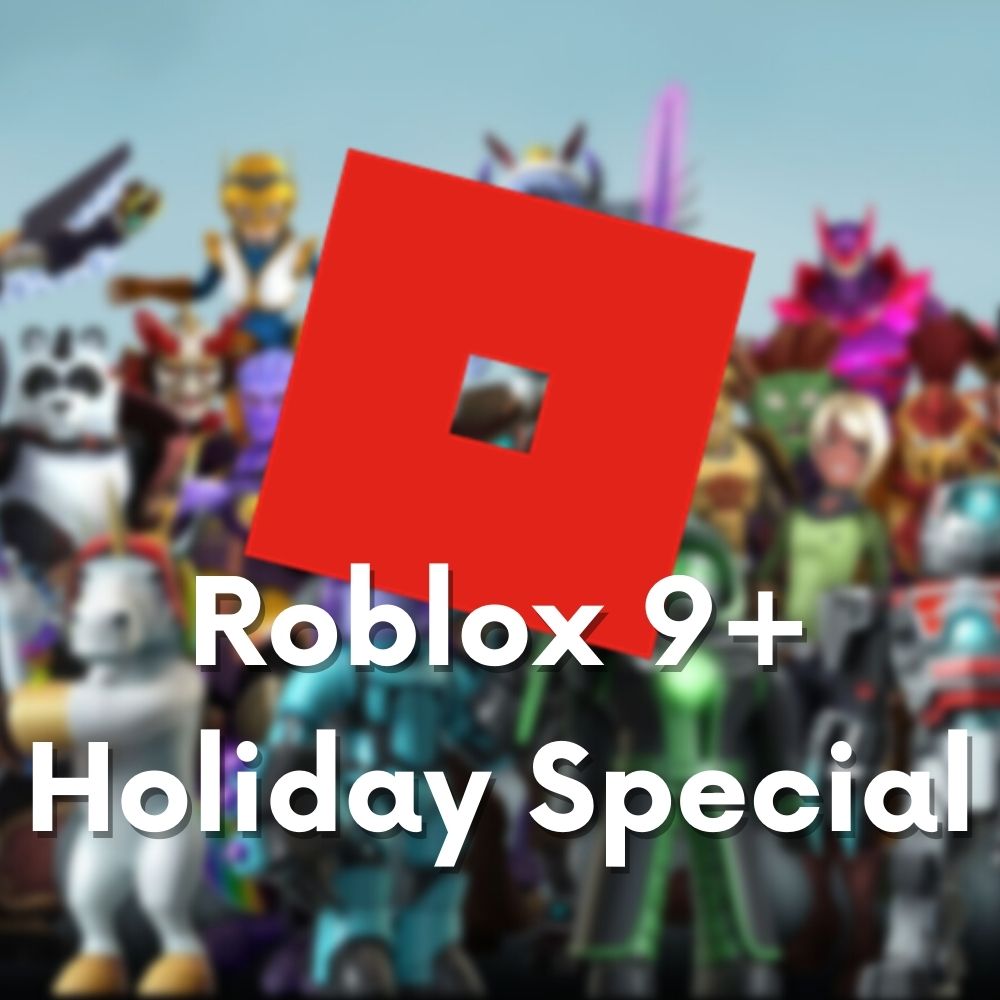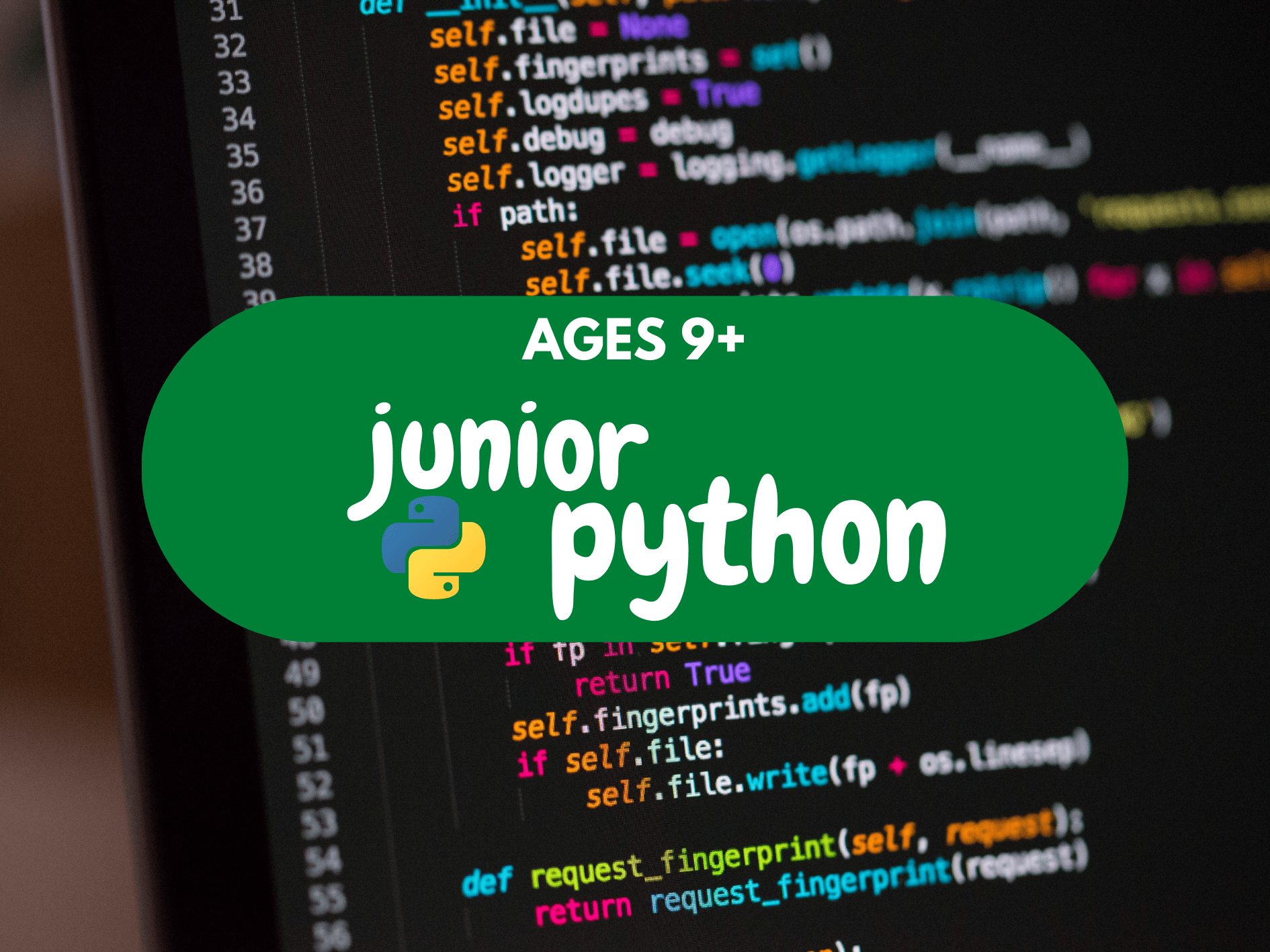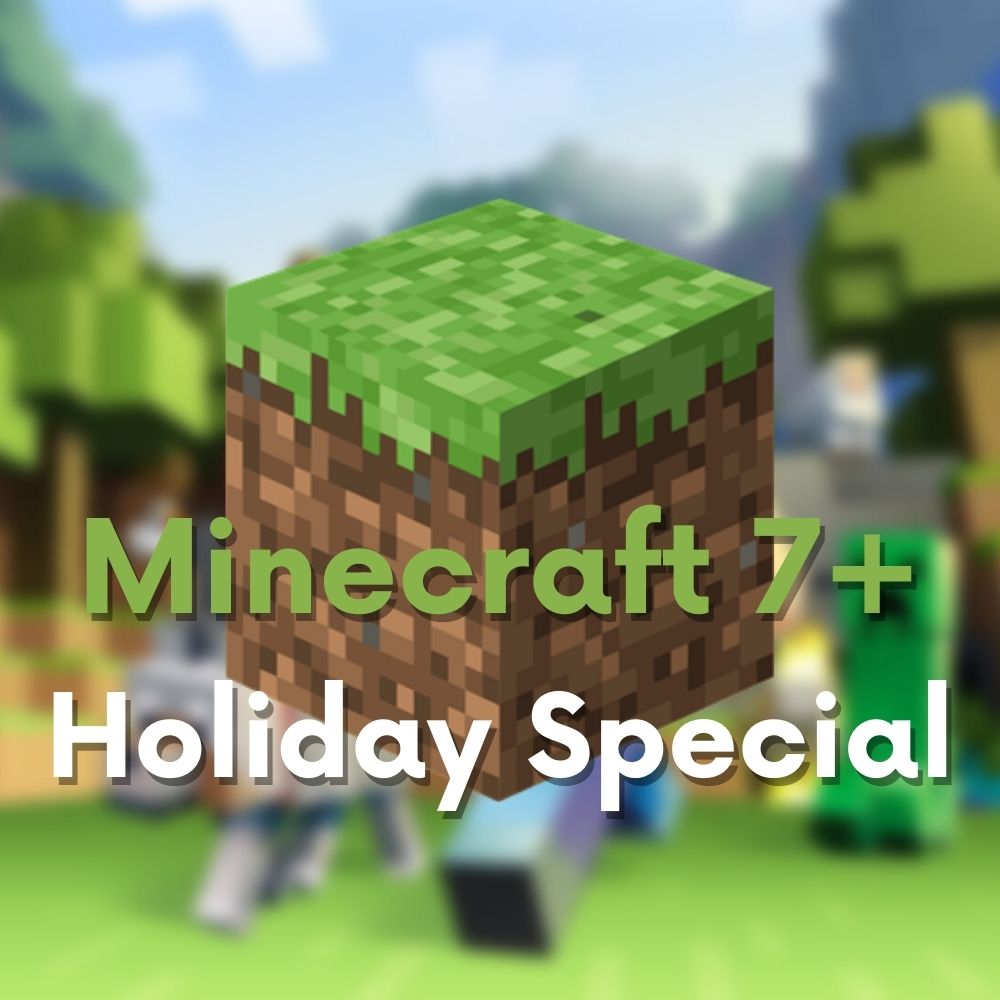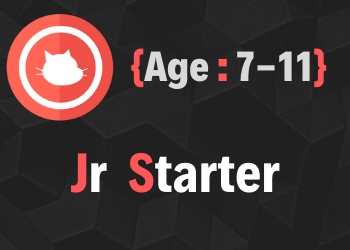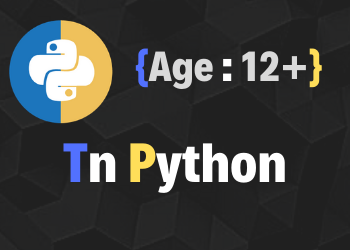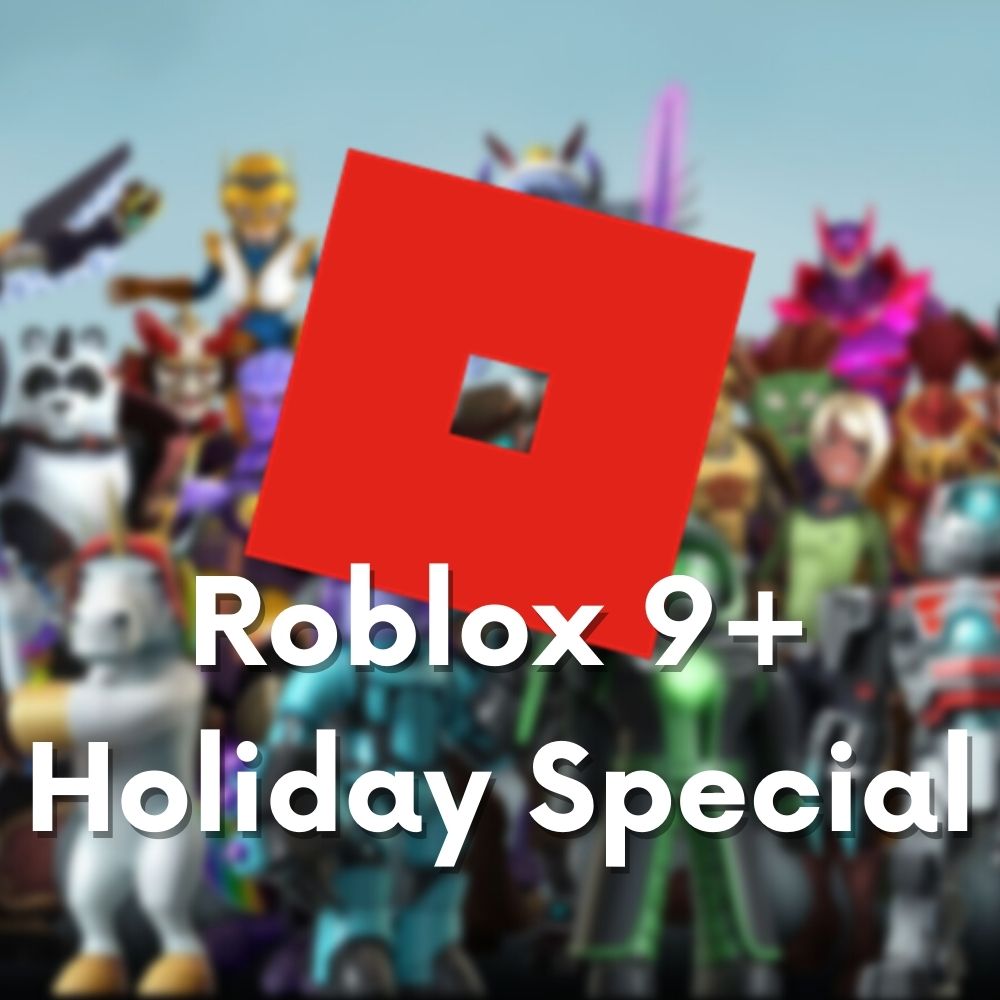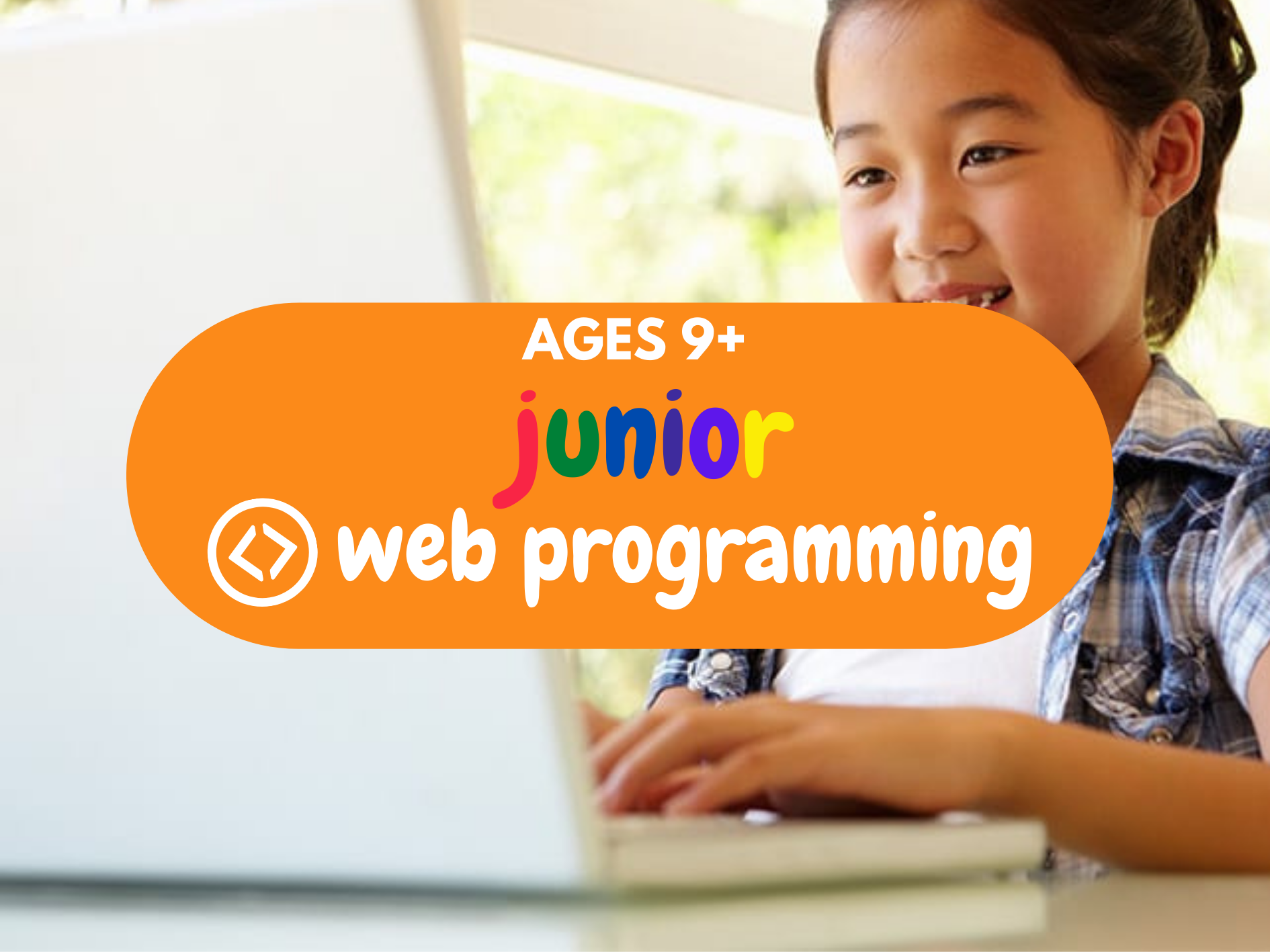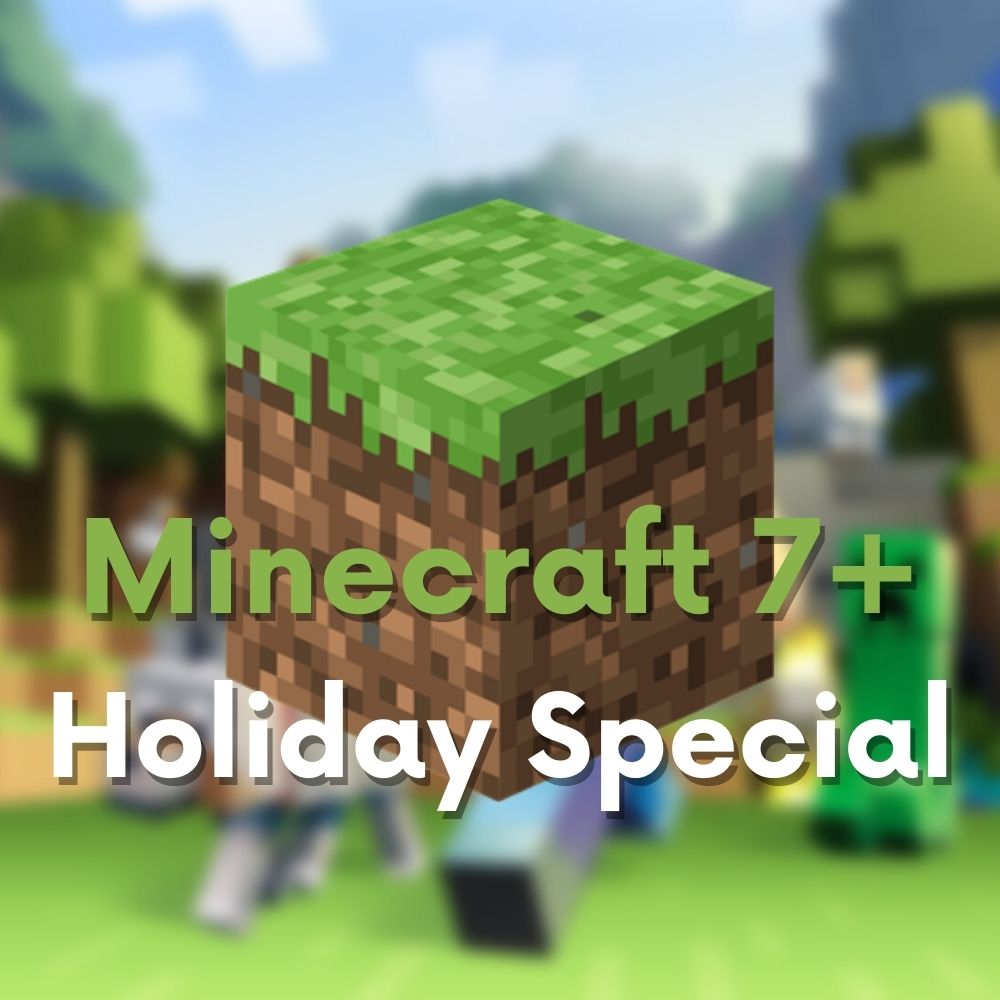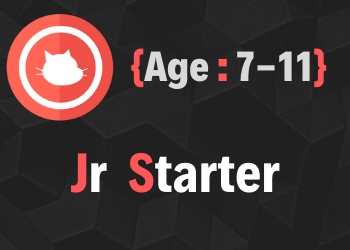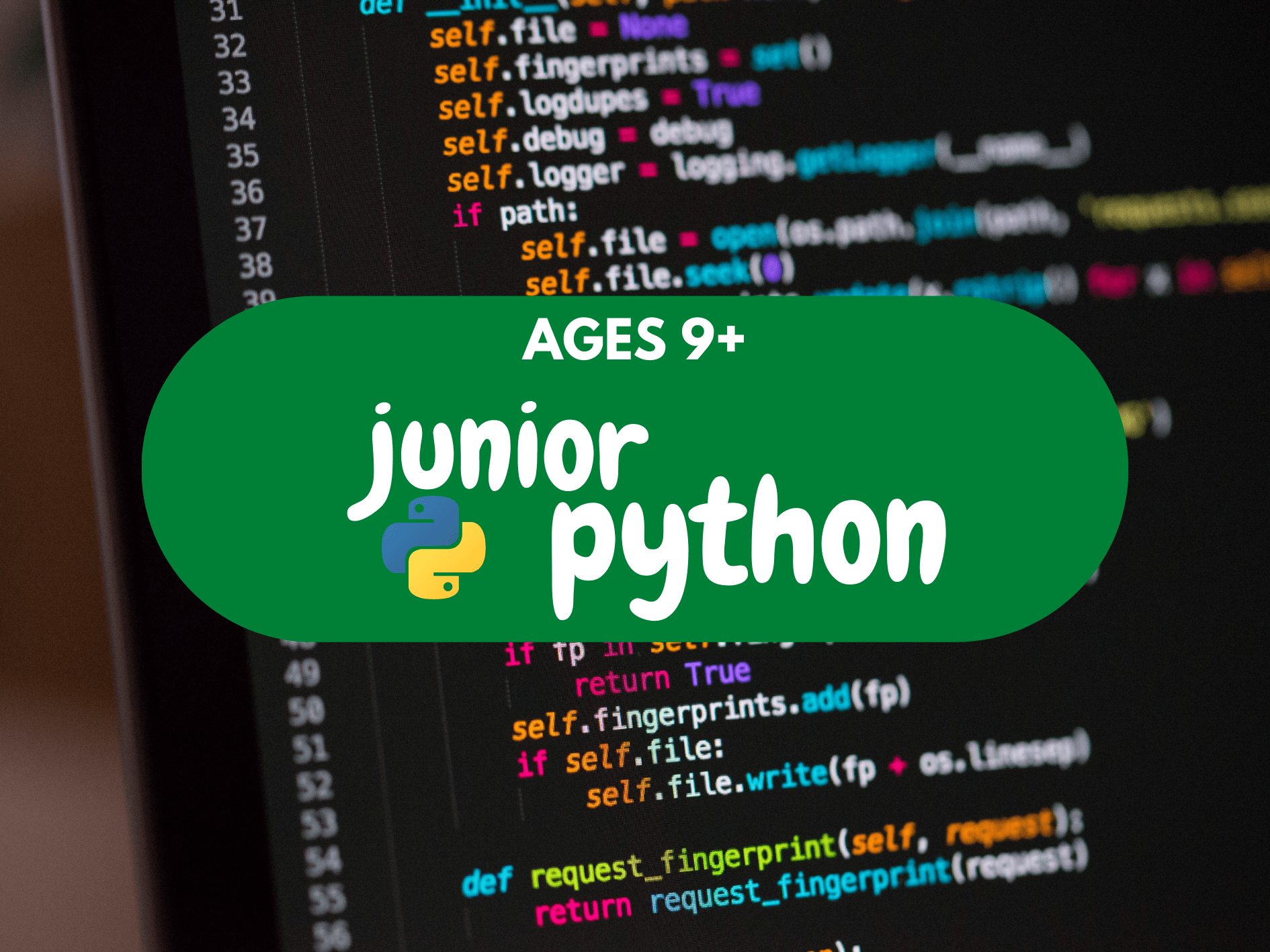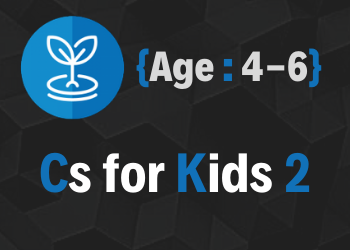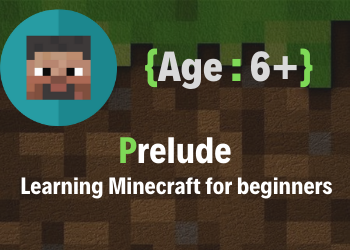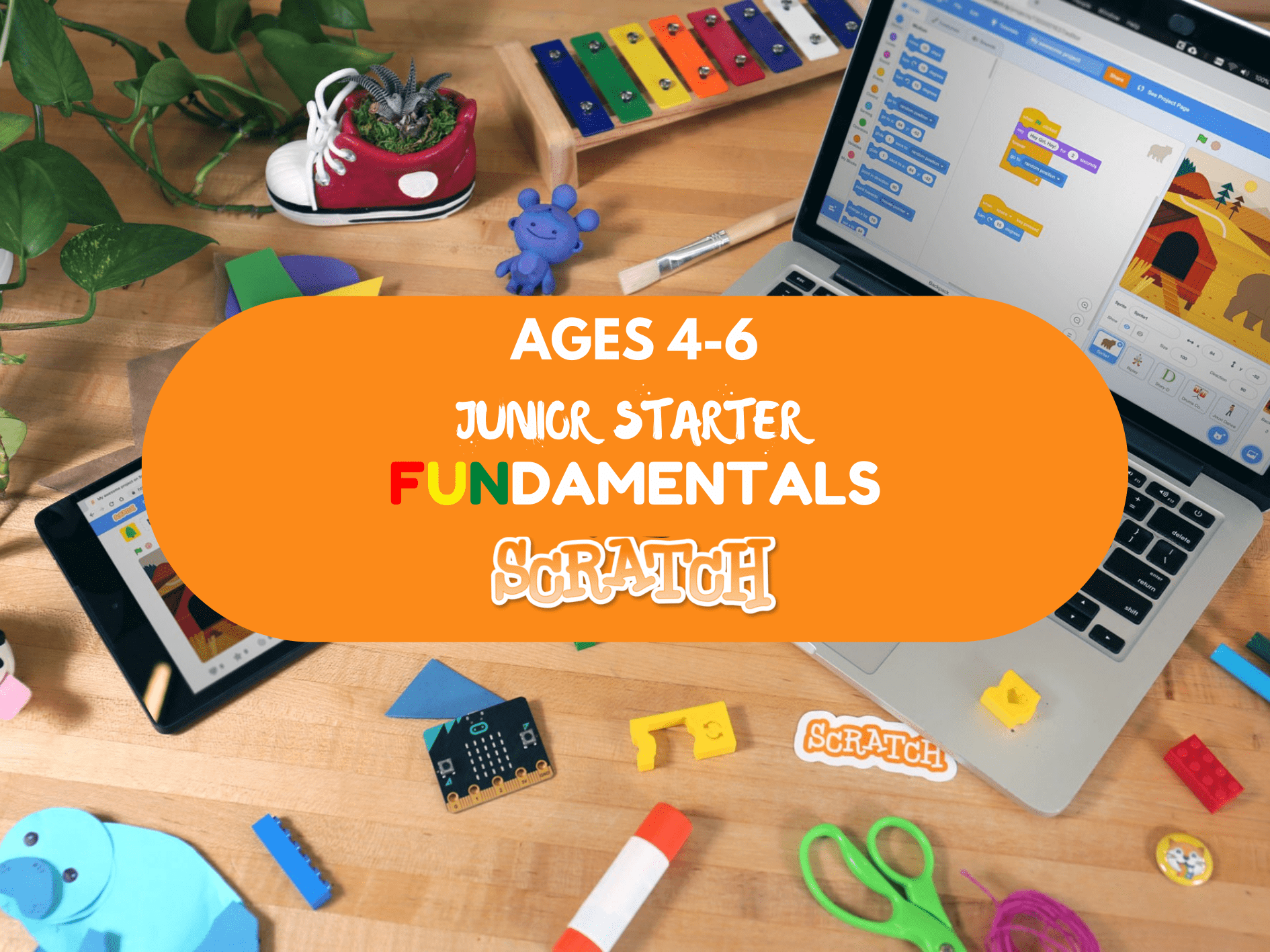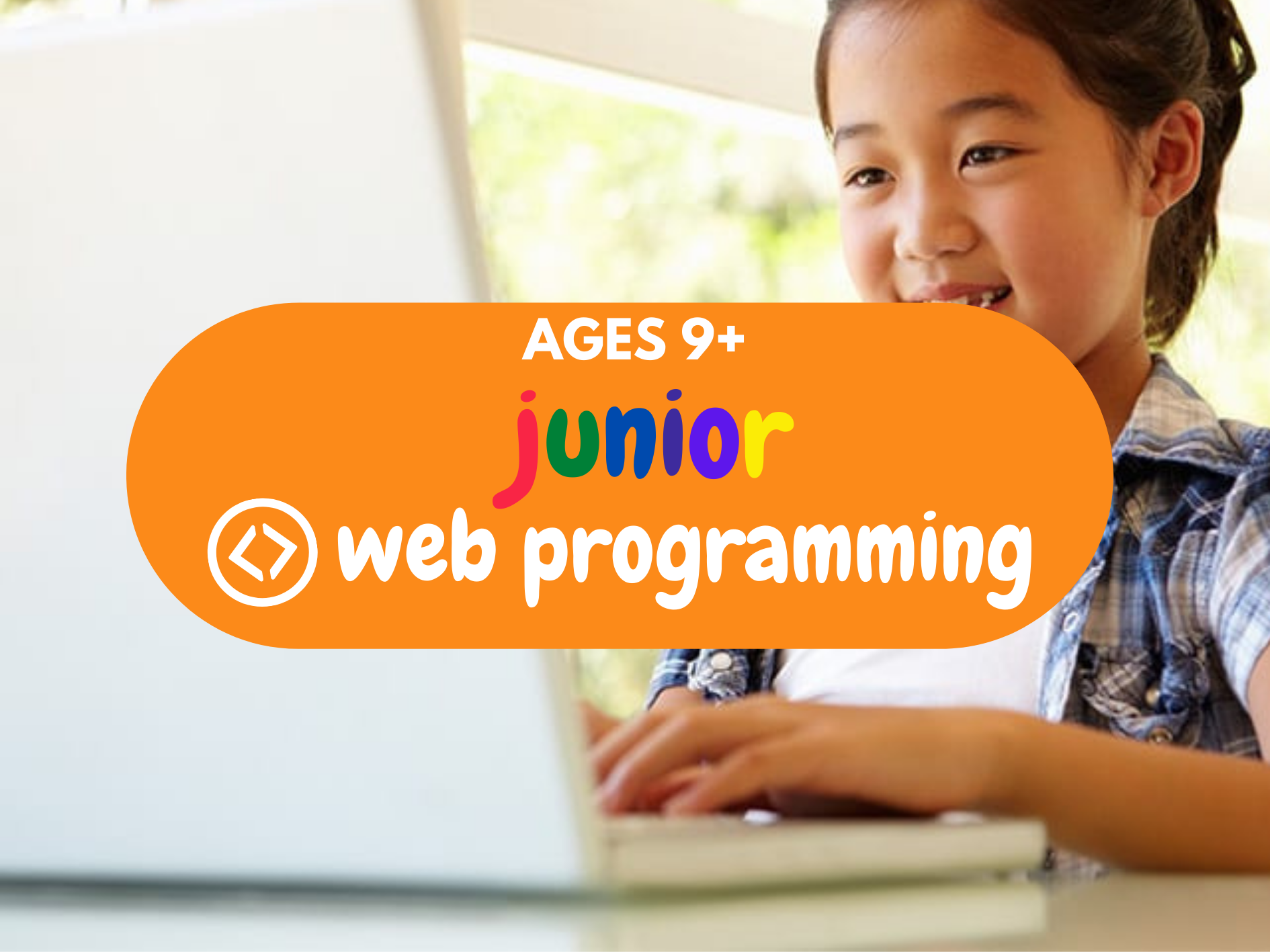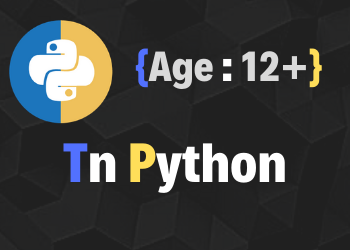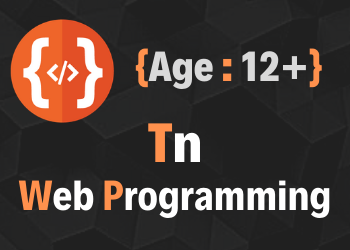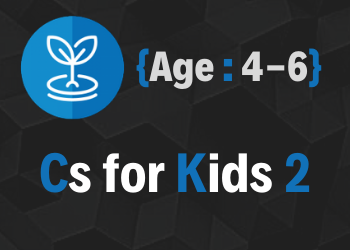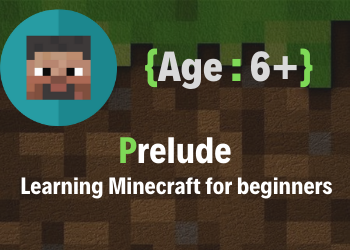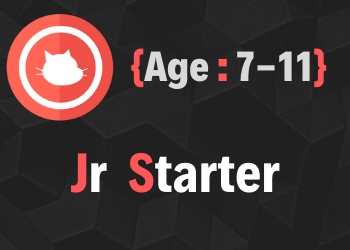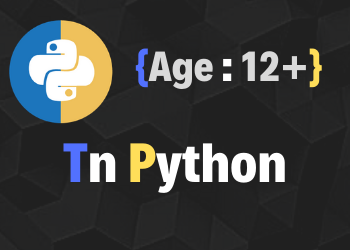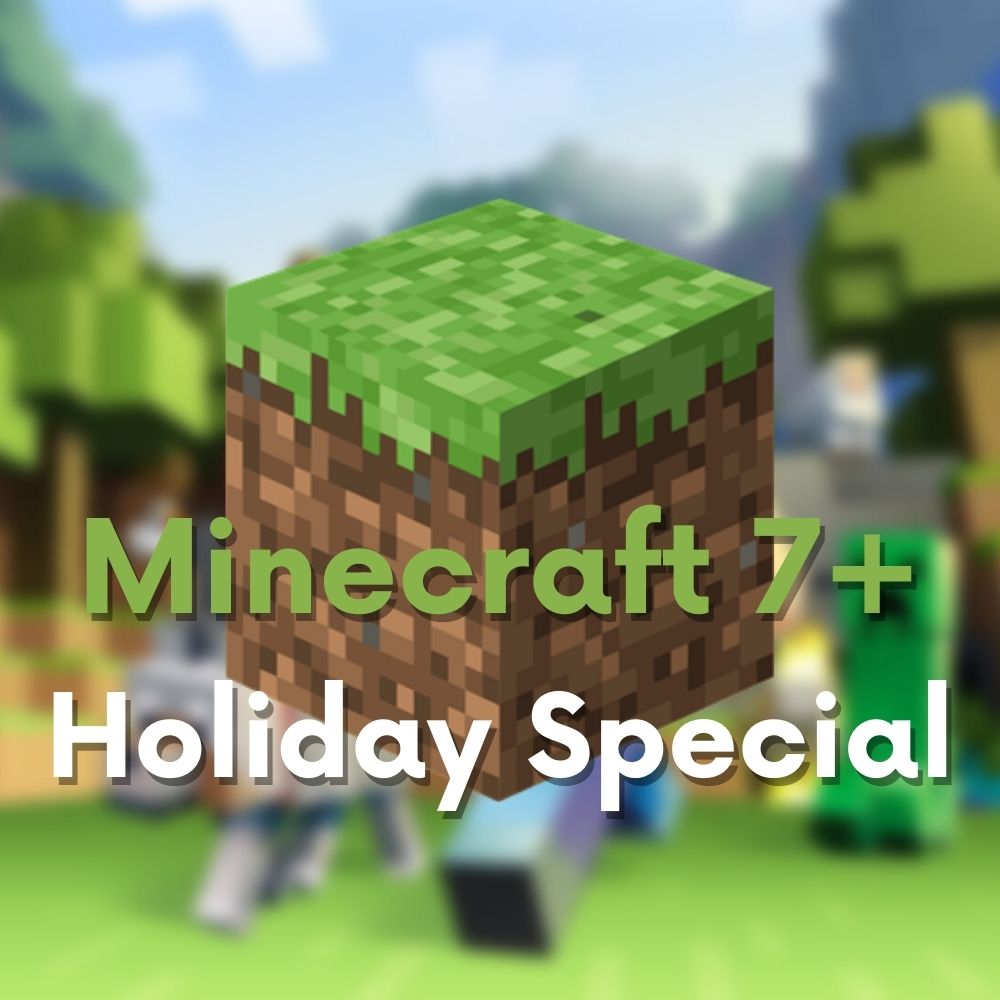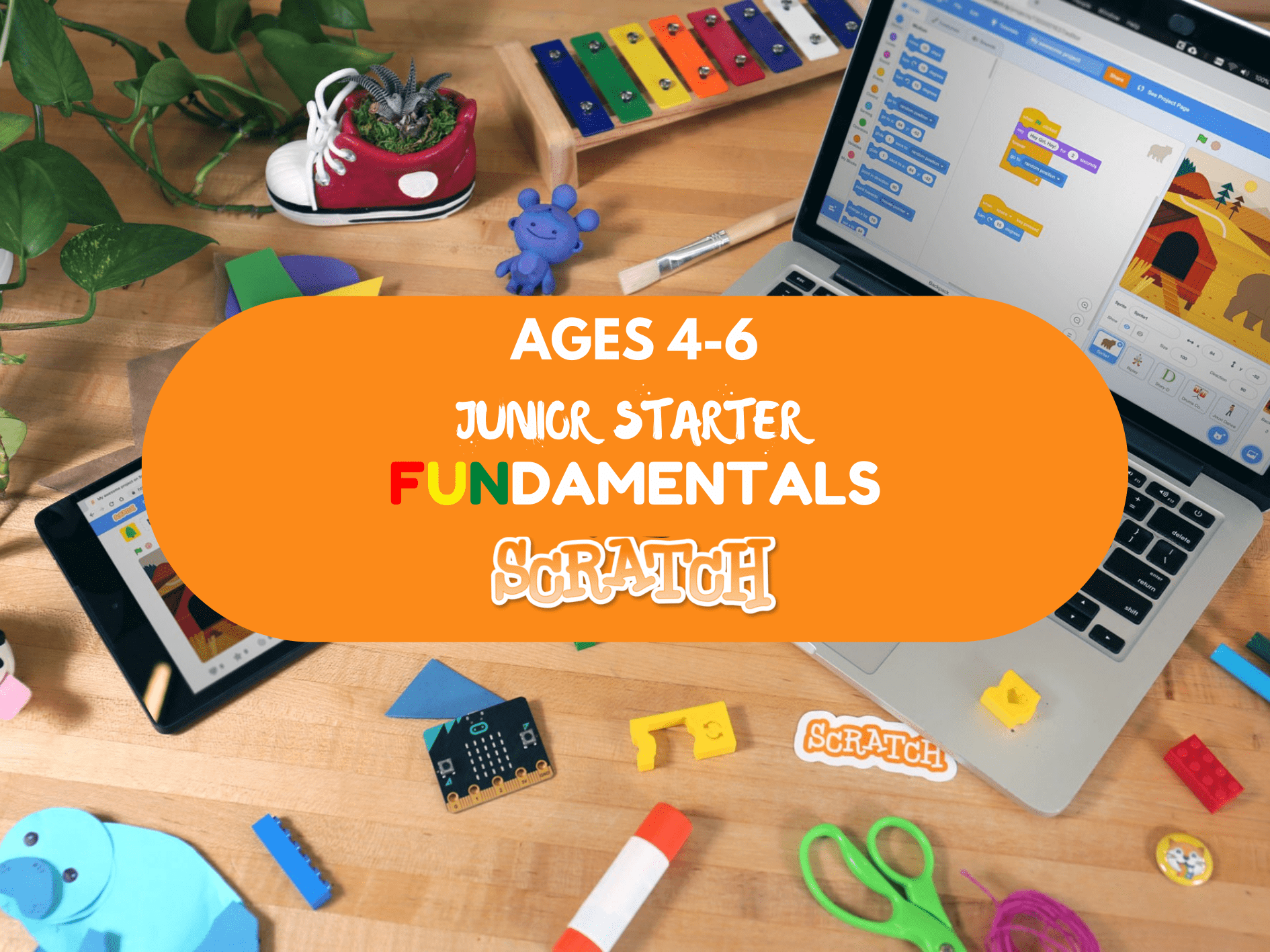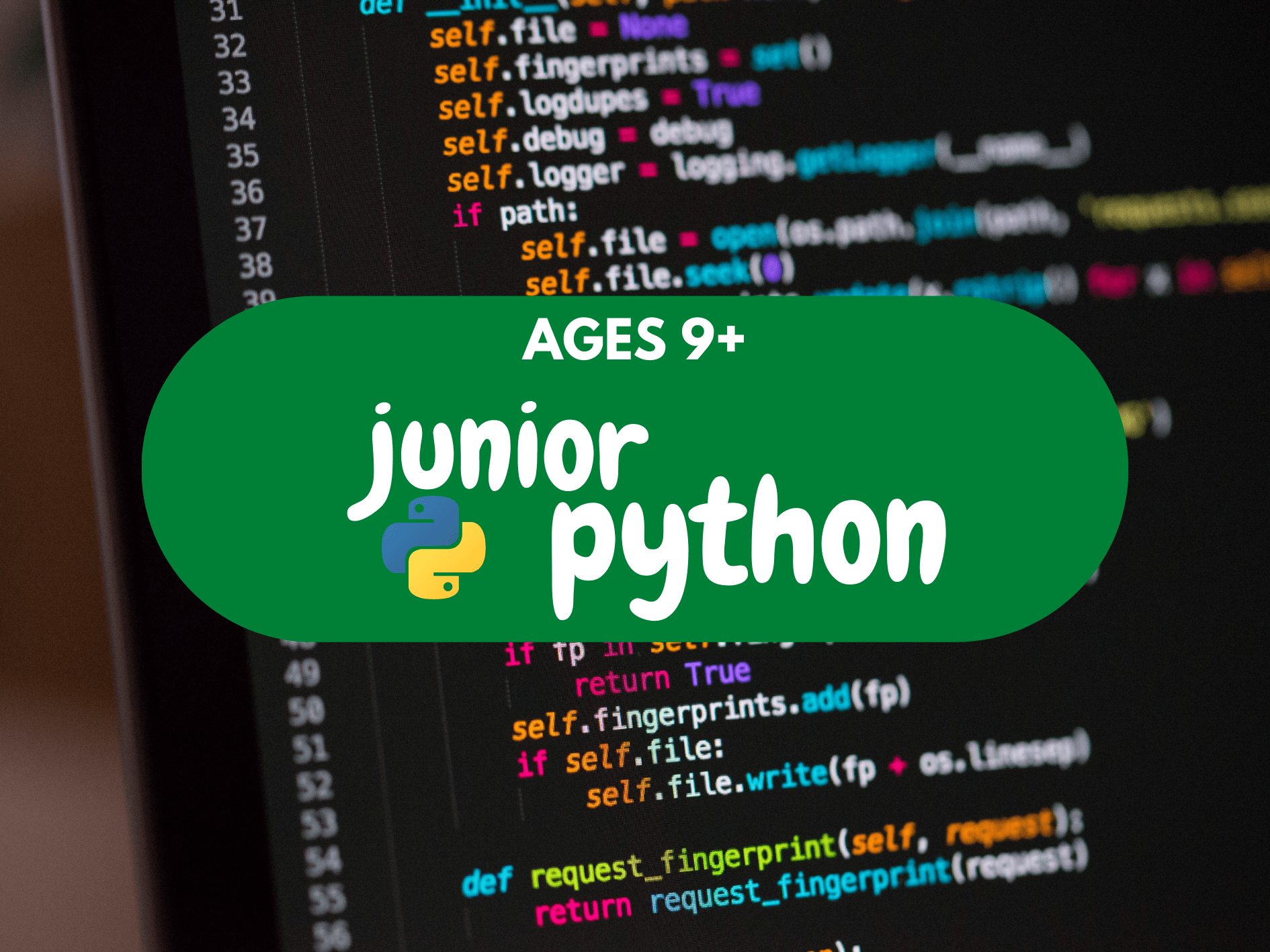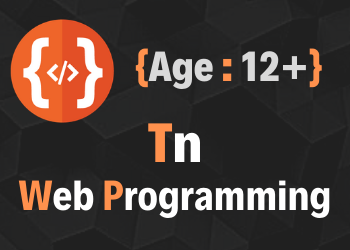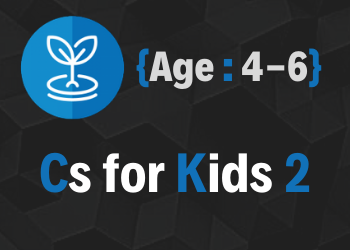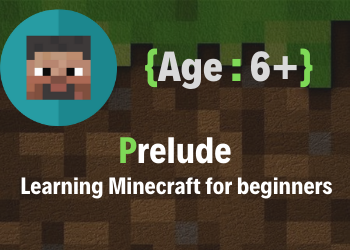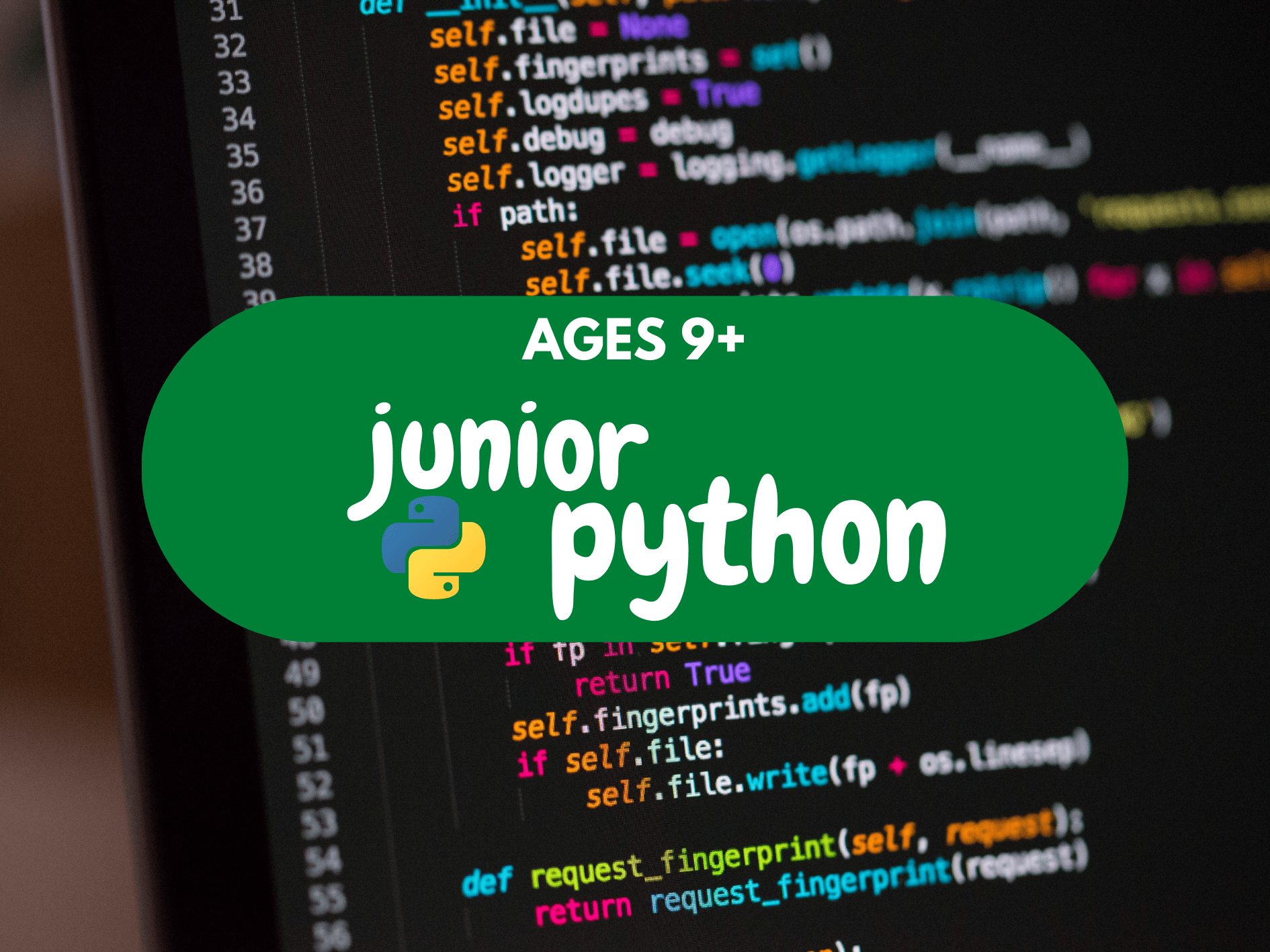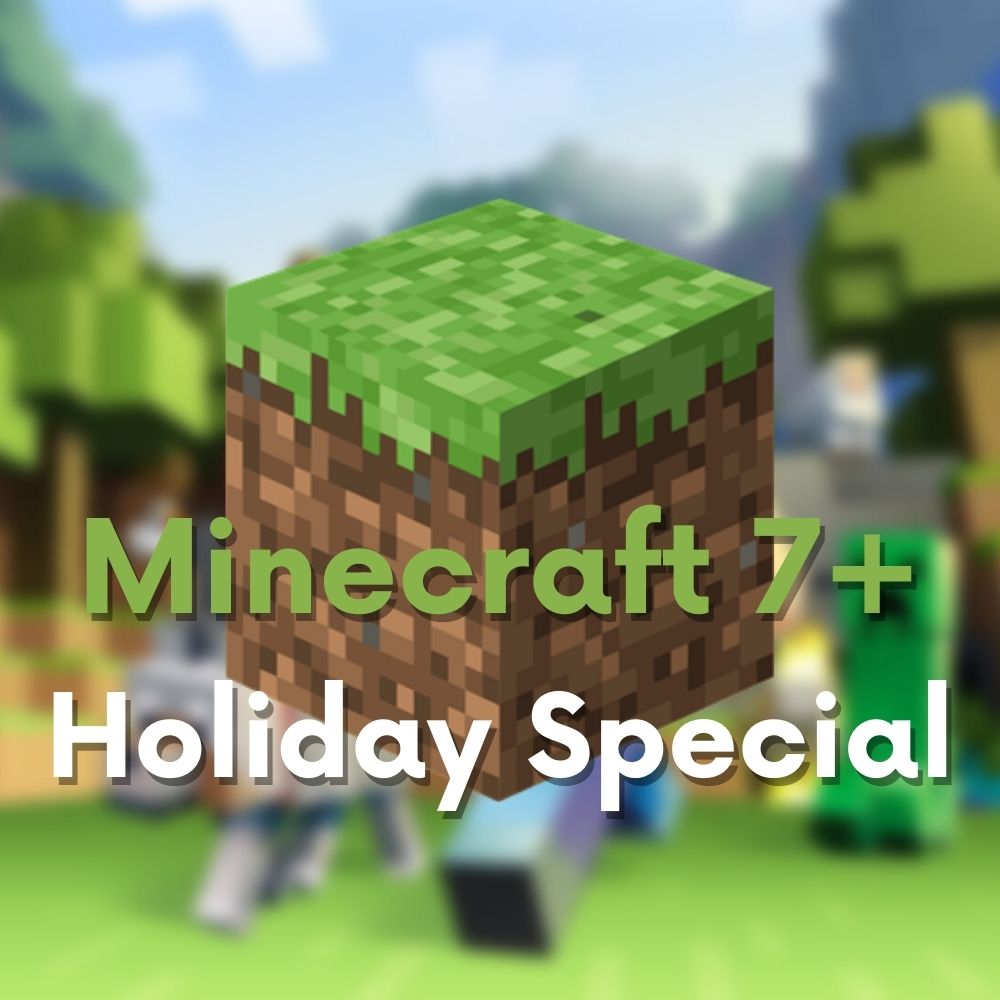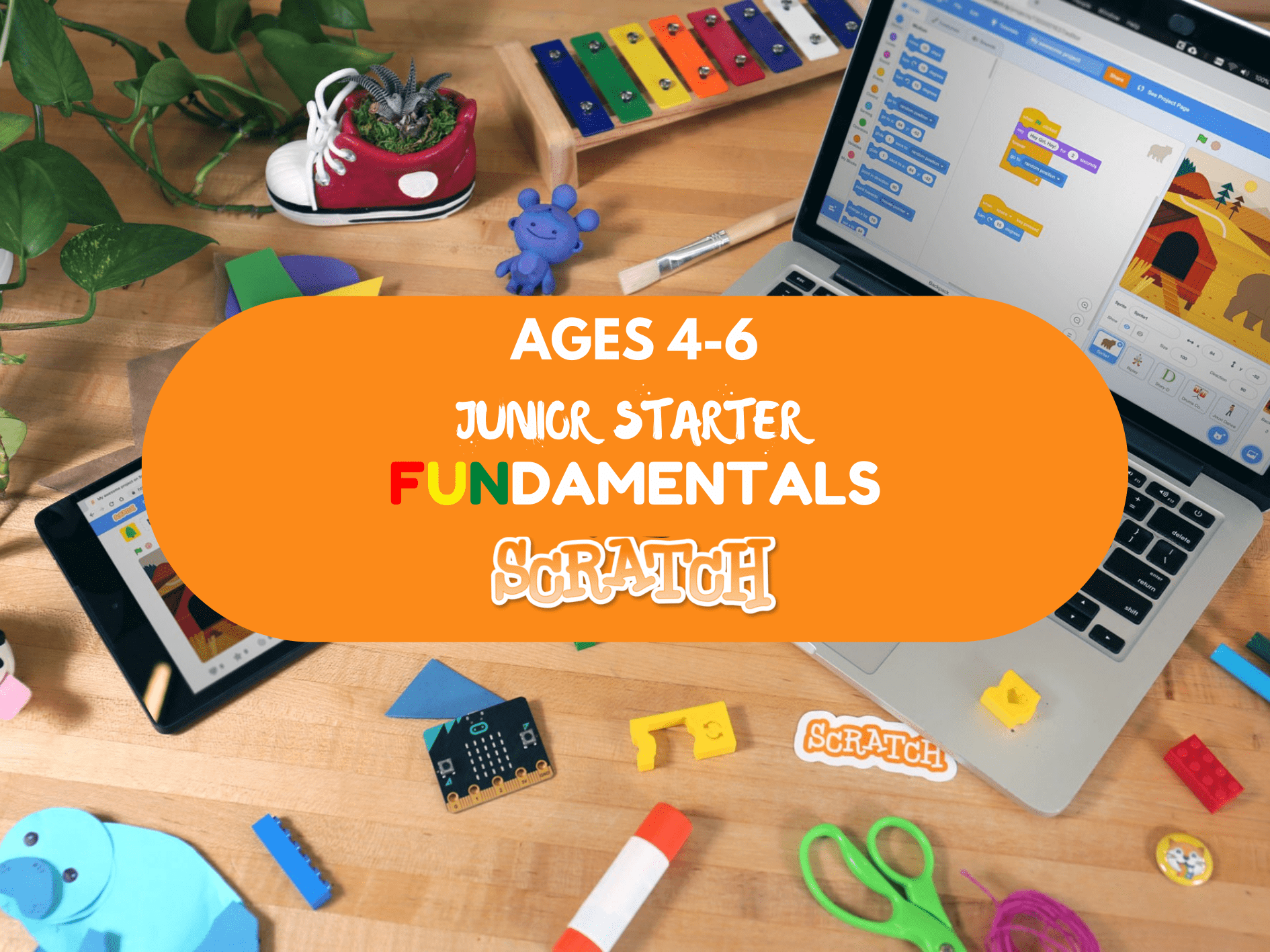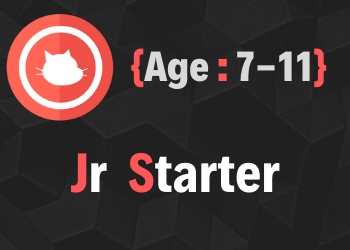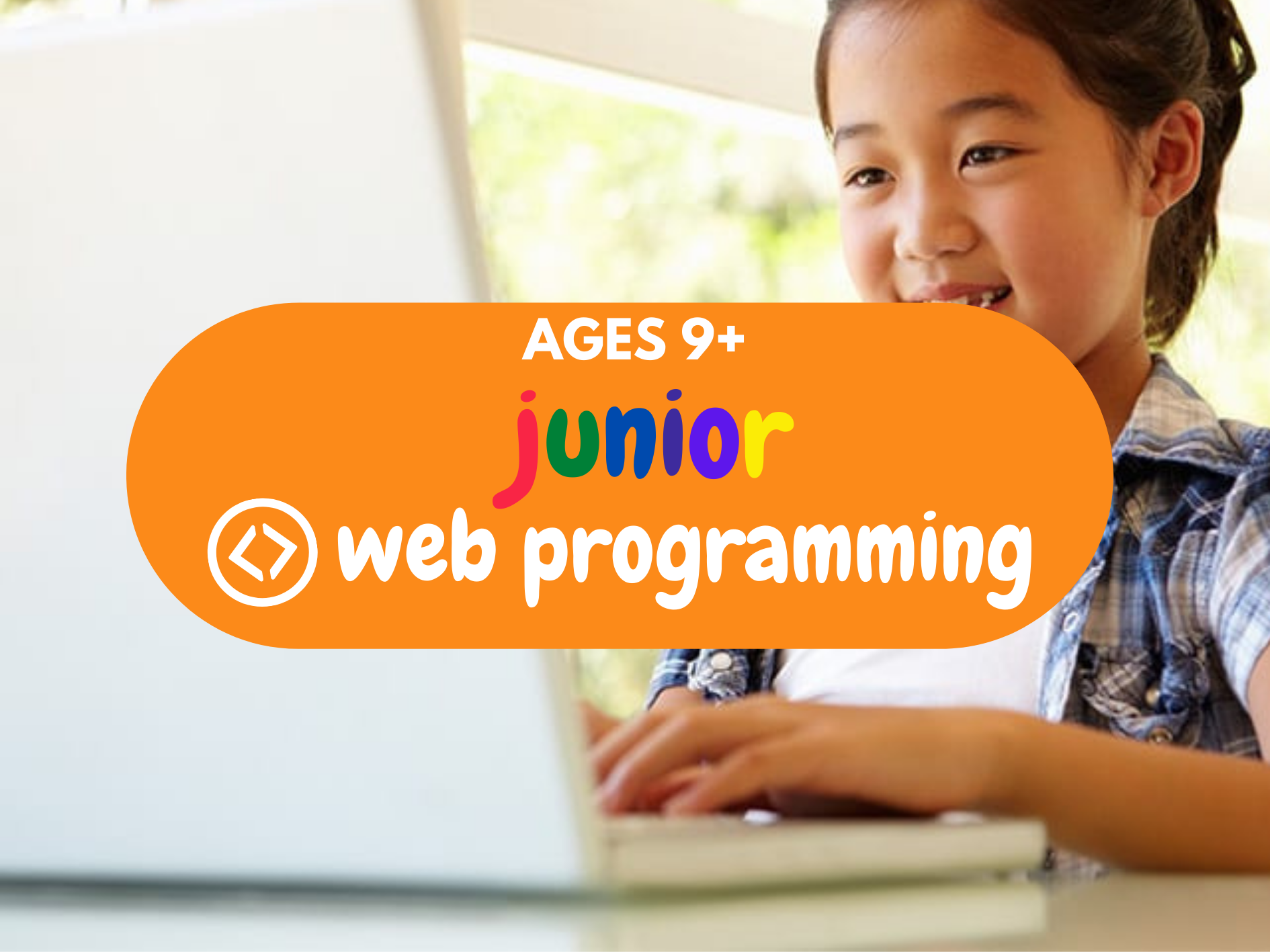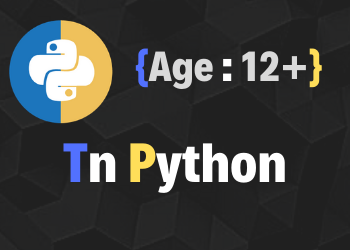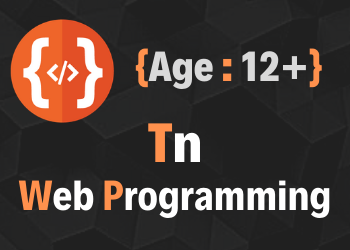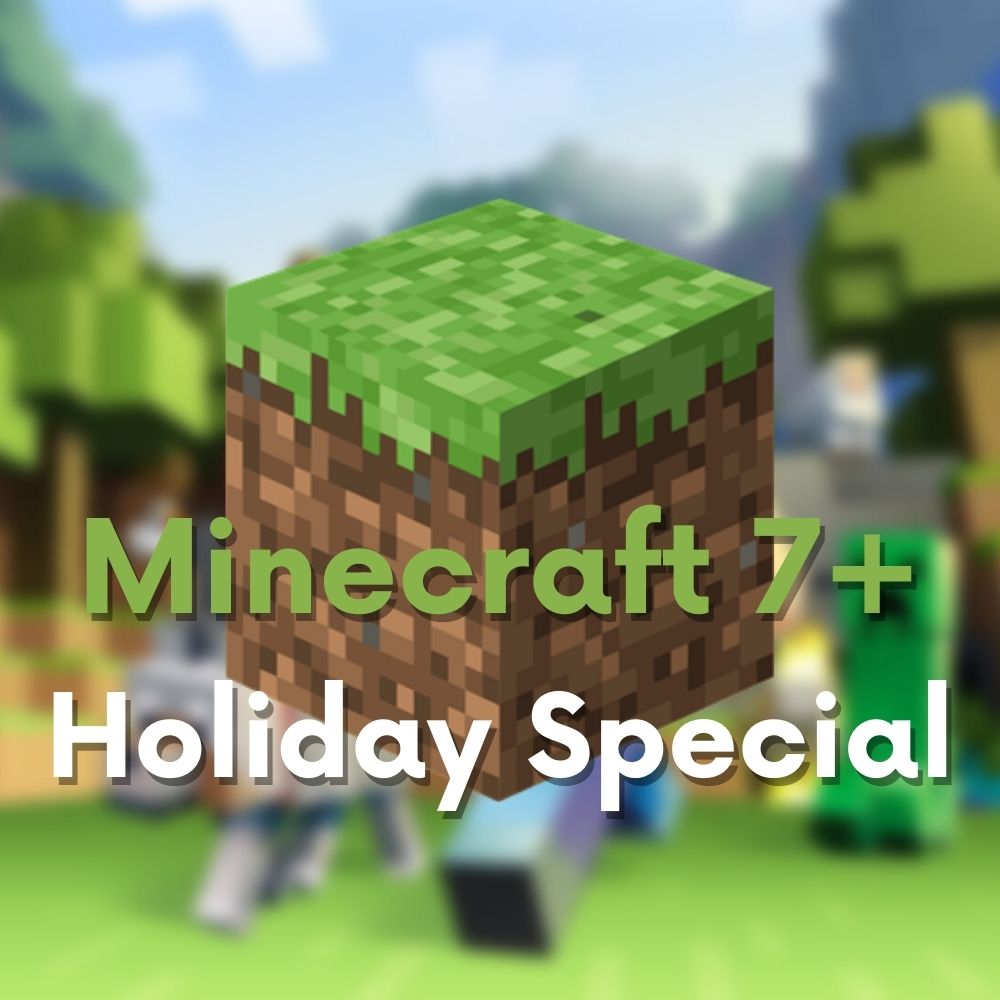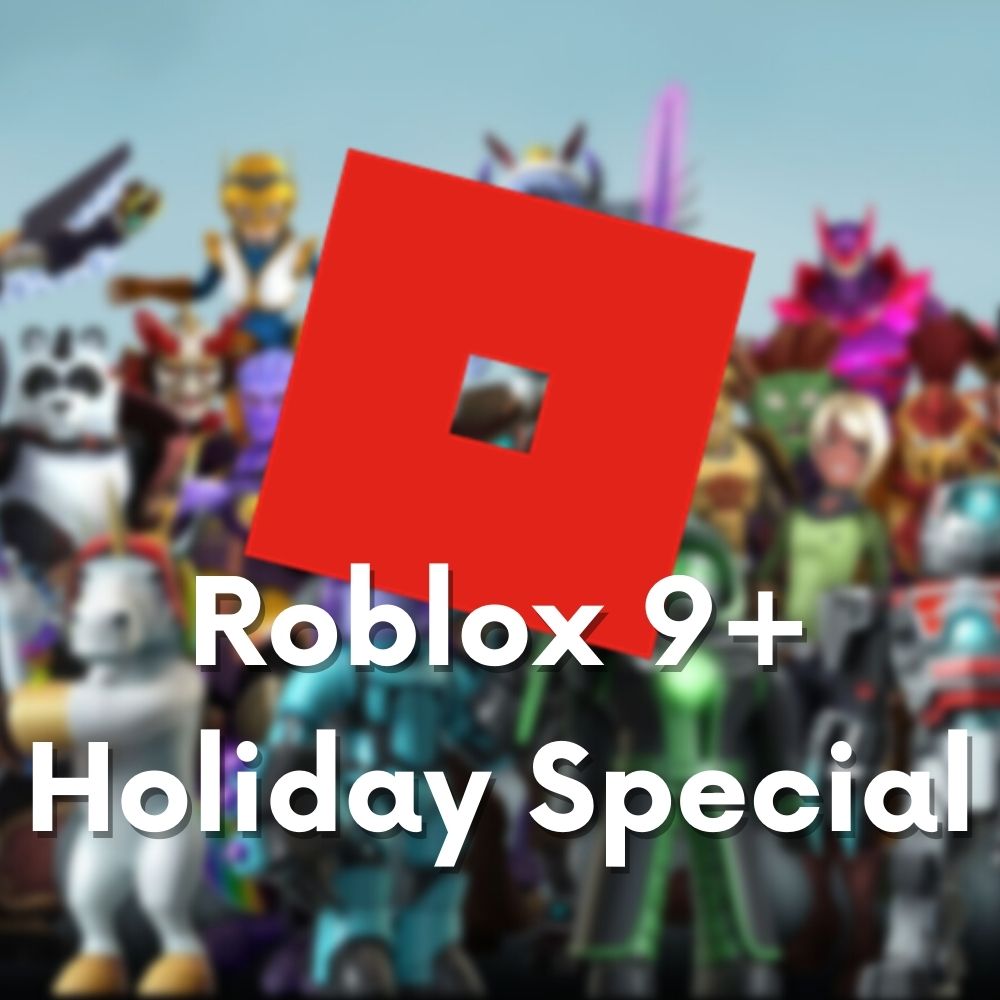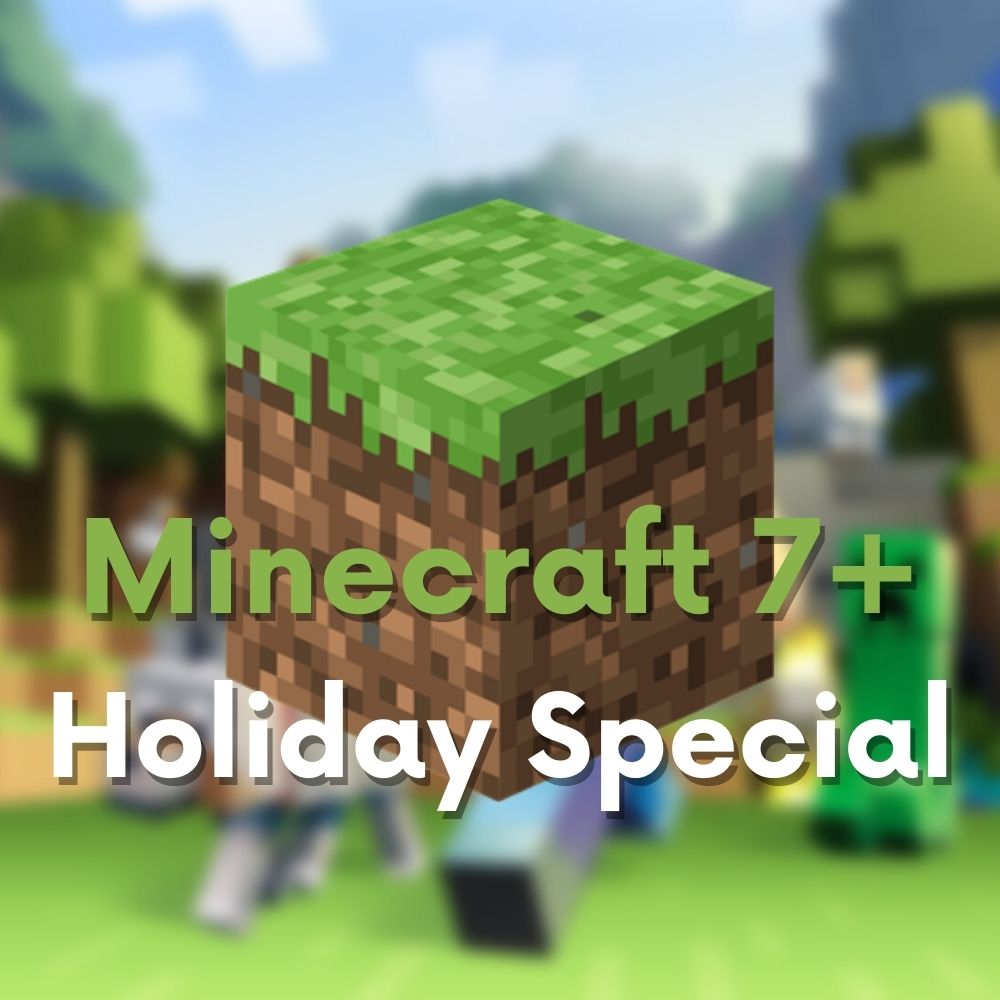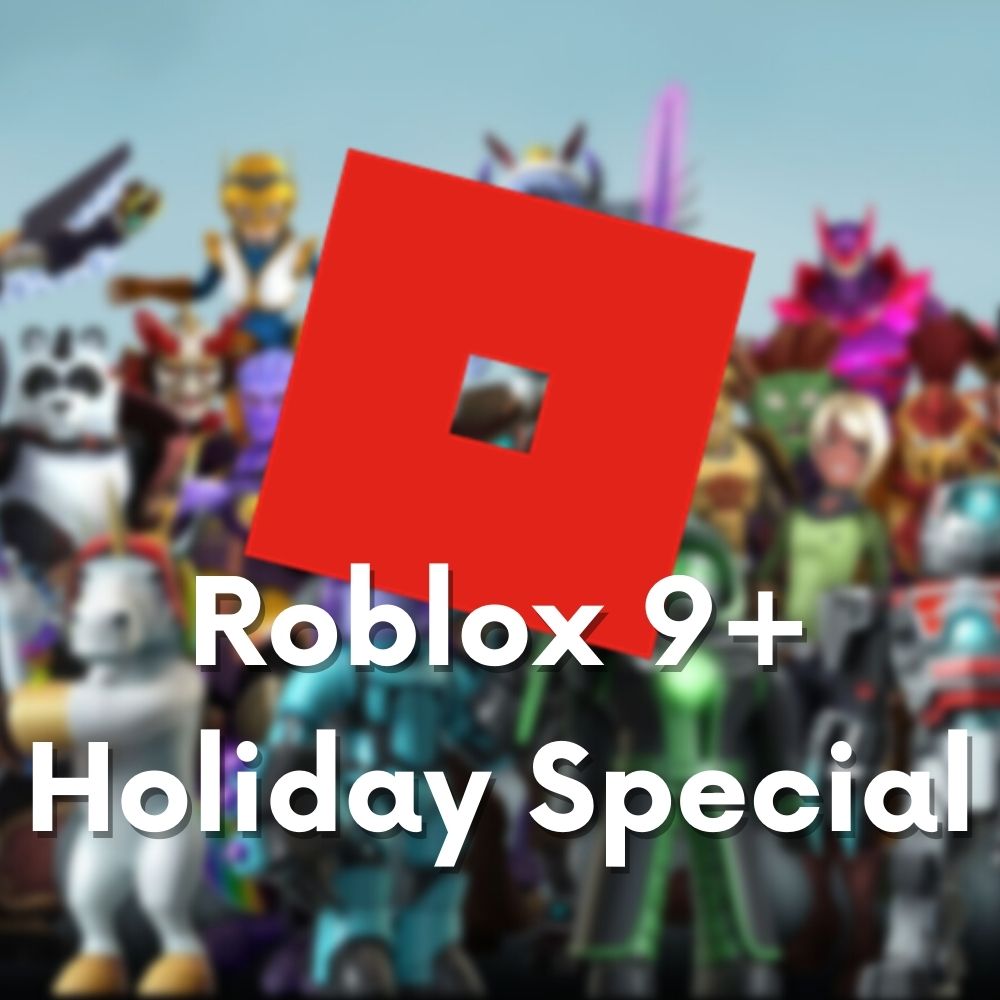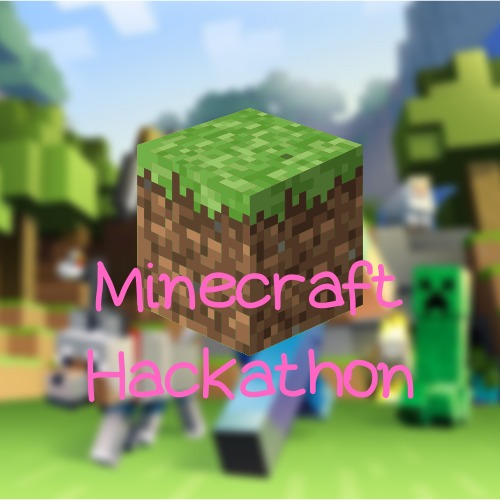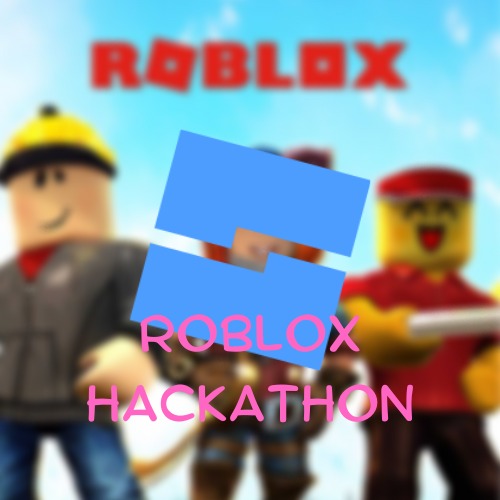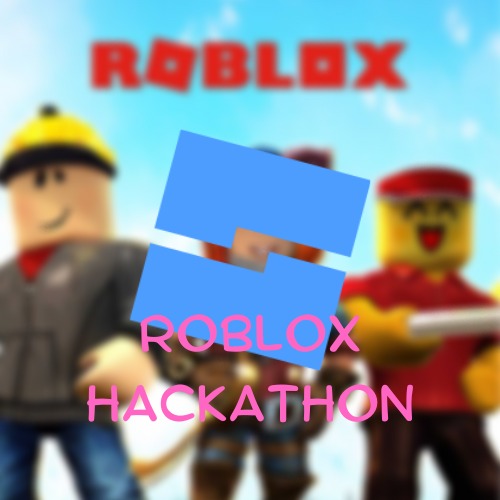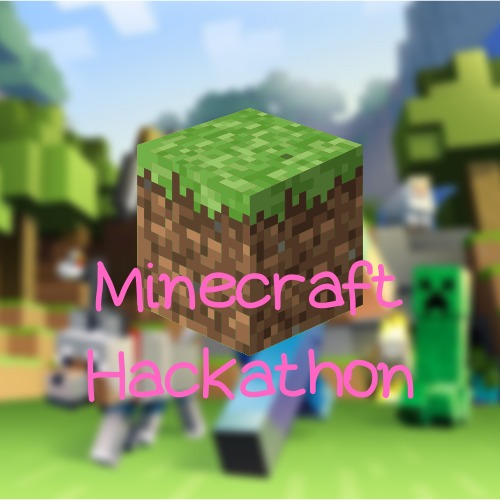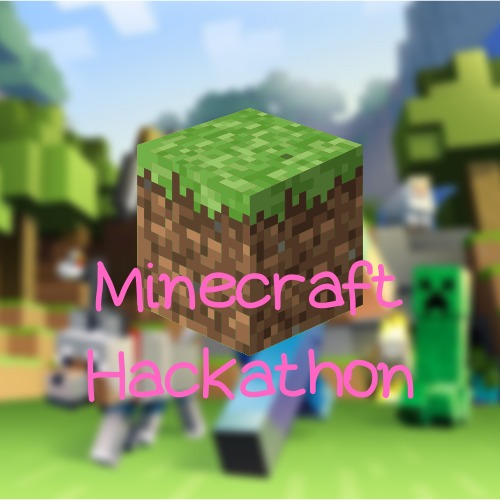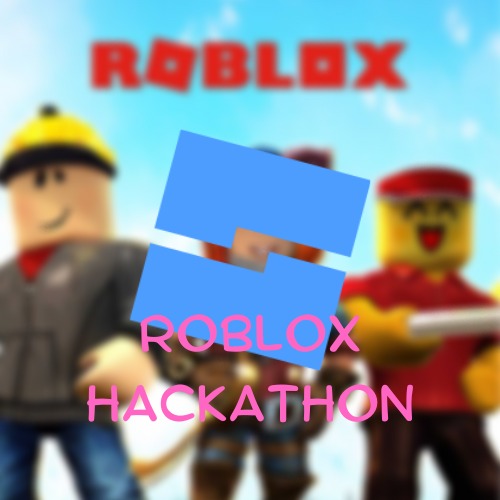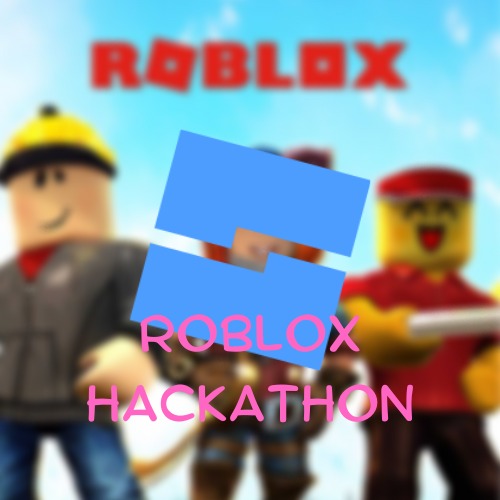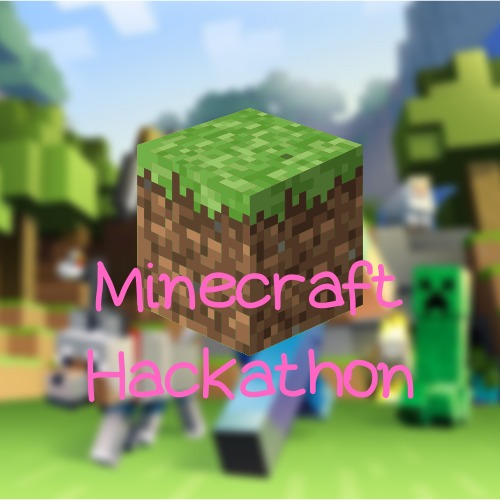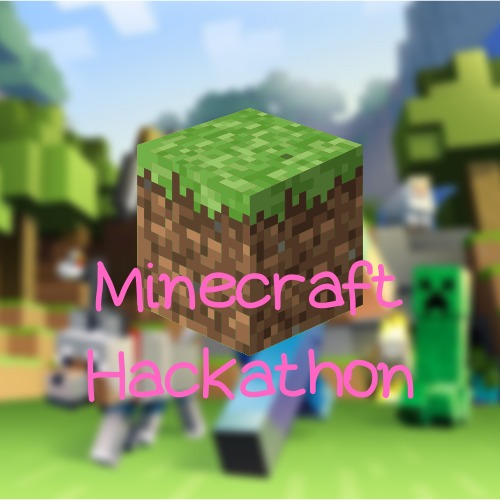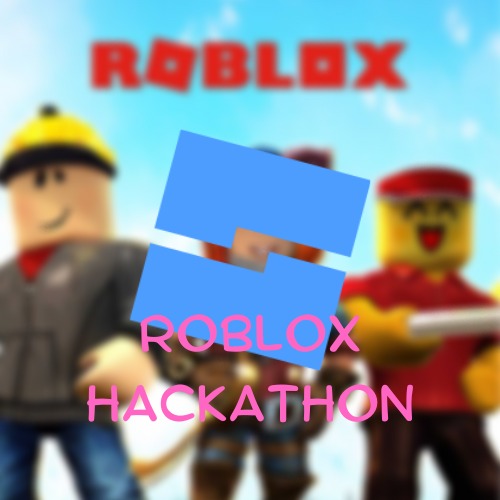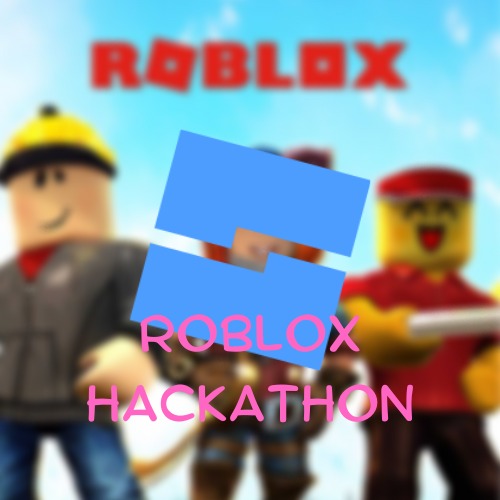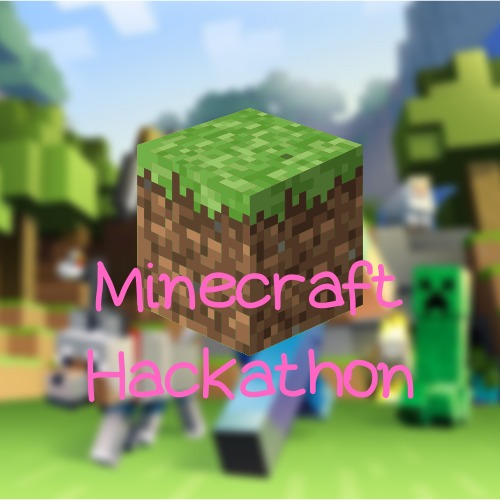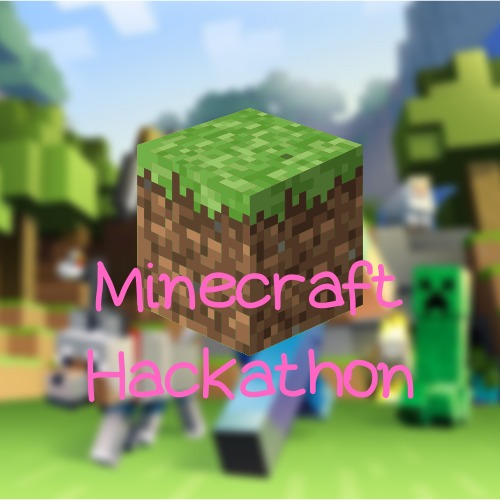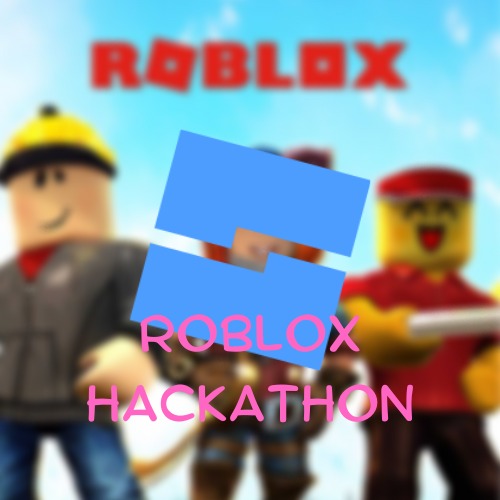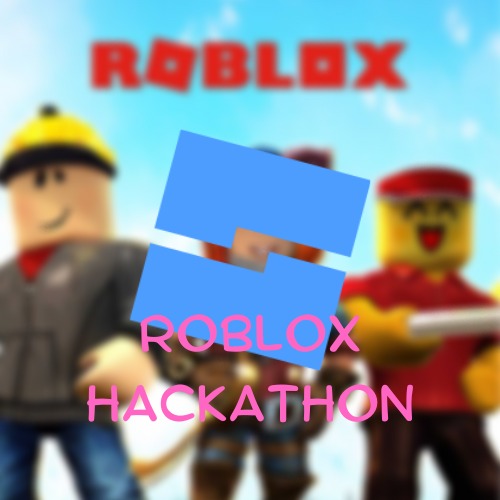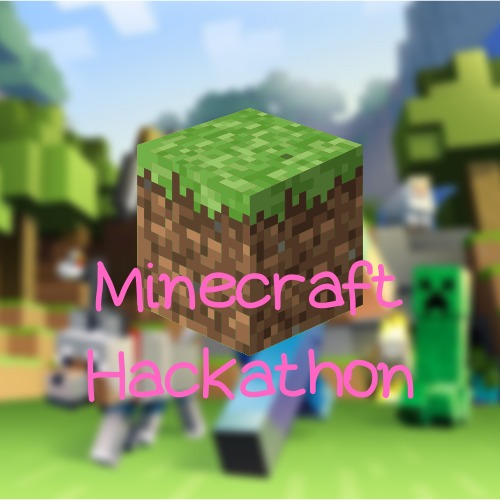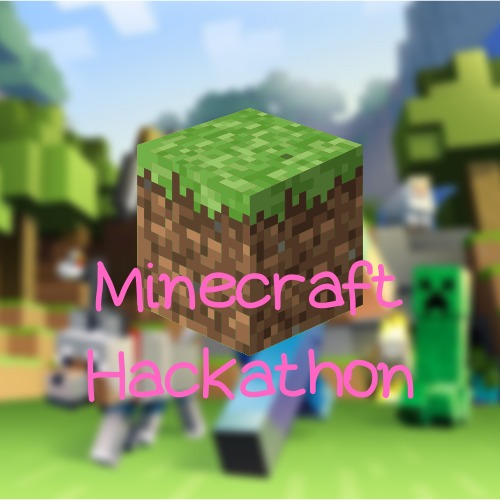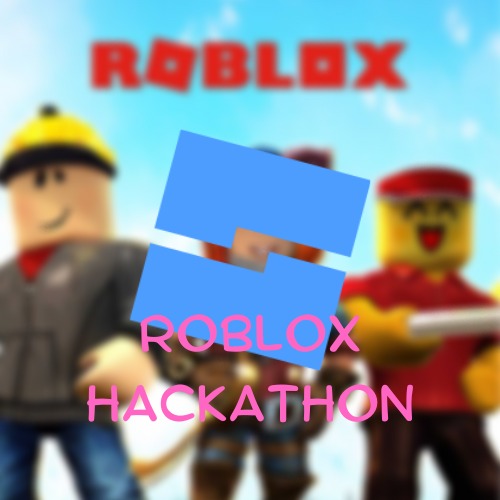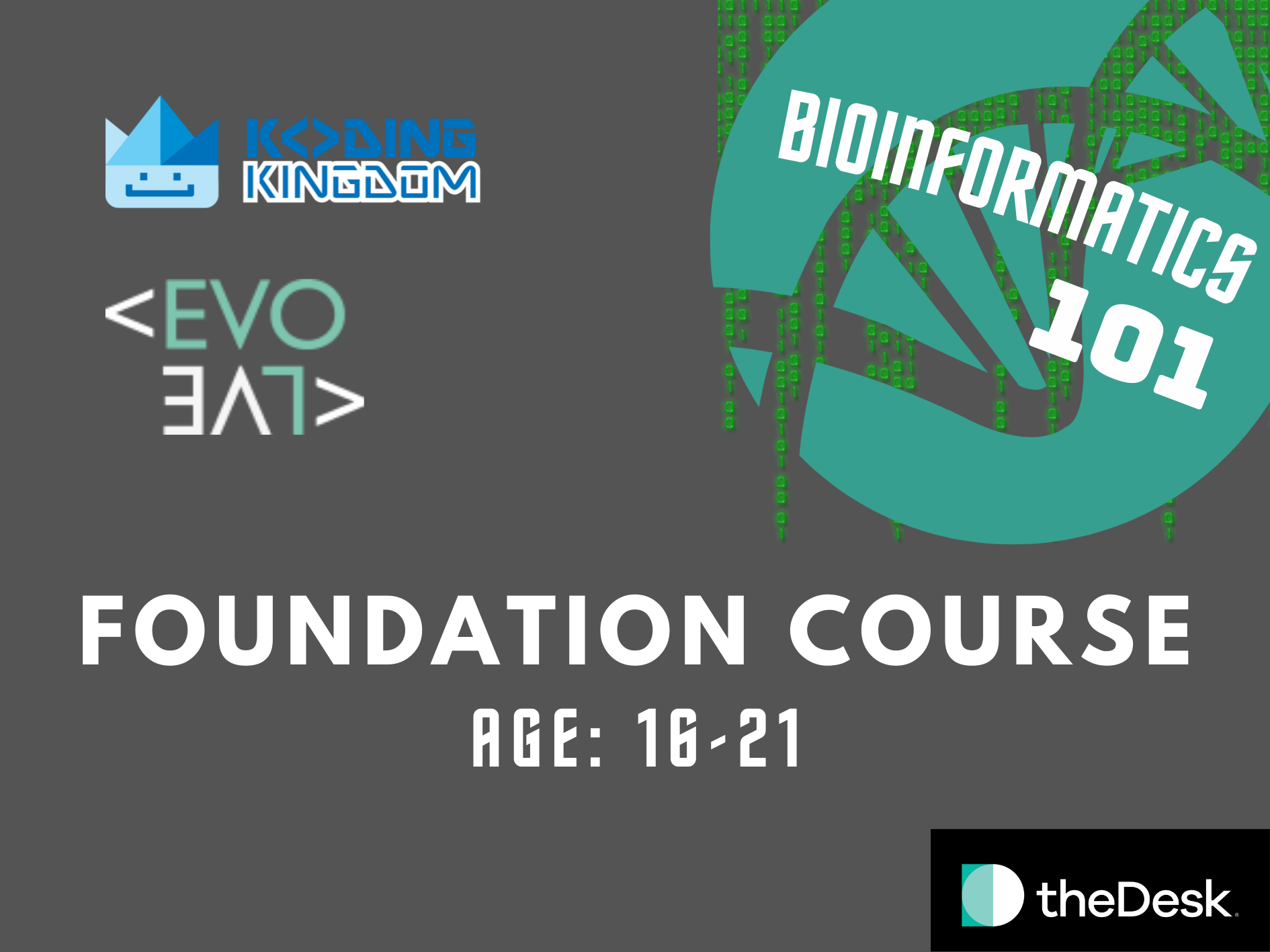 Please select your child's age...
KK Kids (Age 4 - 6):
This category marks the beginning of students' journey in acquiring essential 21st-century skills. These courses are designed to guide students in building a foundation in computational thinking, logical-thinking, and problem-solving skills. These skills are essential in their future pursuit of programming.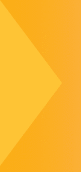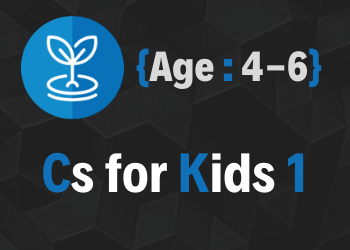 [Level 1]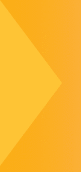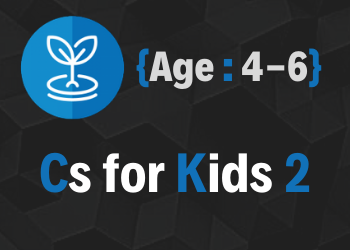 [Level 2]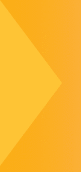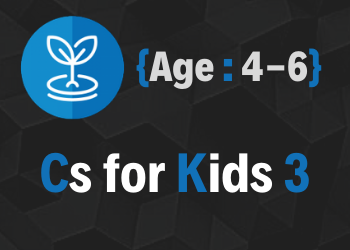 [Level 3]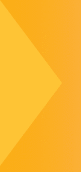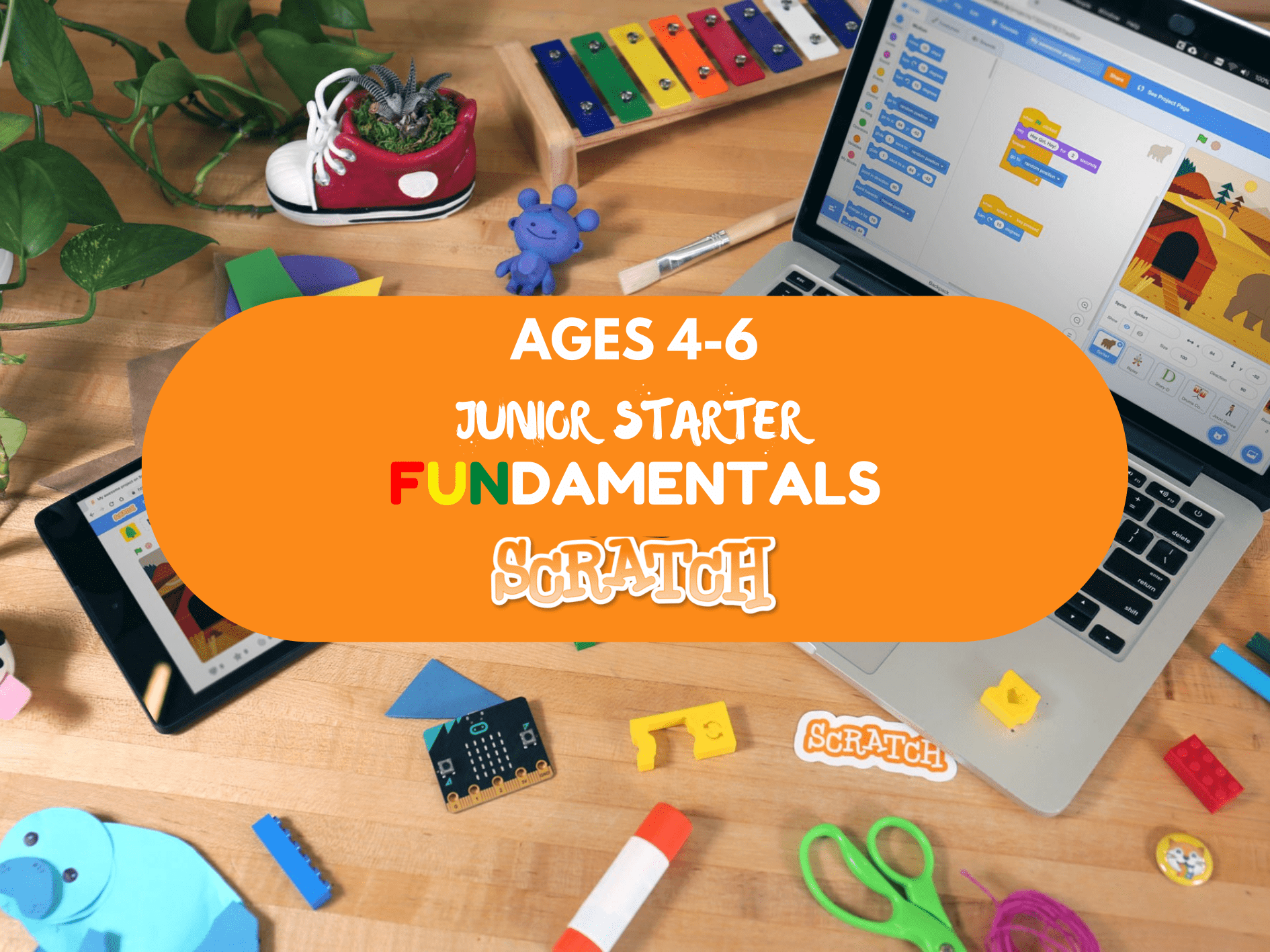 [Level 4]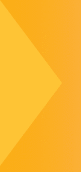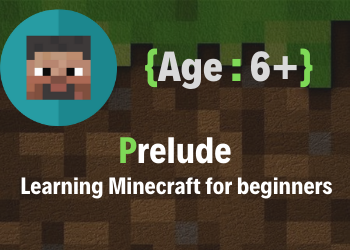 [Level 1]
KK Junior (Age 7 - 8):
Moving forward, students are going to begin using tools which utilize graphical-programming language. Throughout these courses, they will be gaining valuable programming concepts such as conditional statements, loops, and variables through a more hands-on experience. Students will begin to be introduced to a variety of hardware which will be incorporated into their programming experience.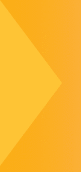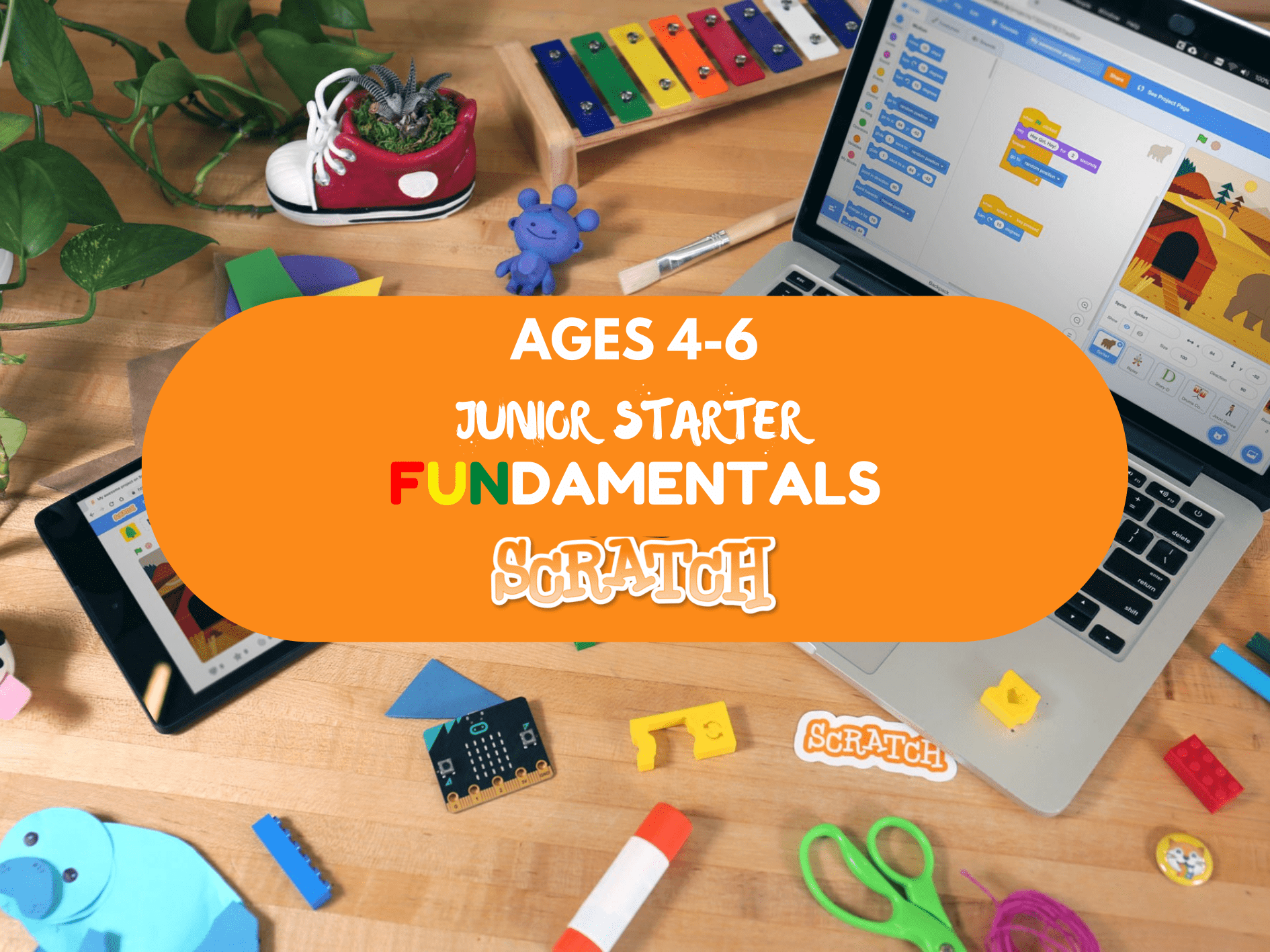 [Level 1]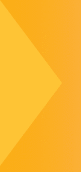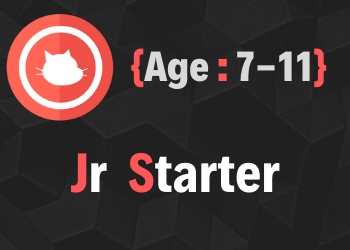 [Level 2]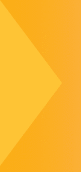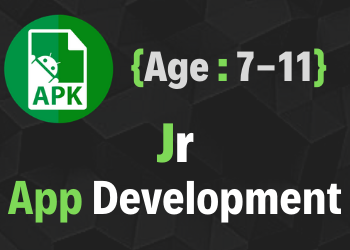 [Level 3]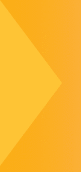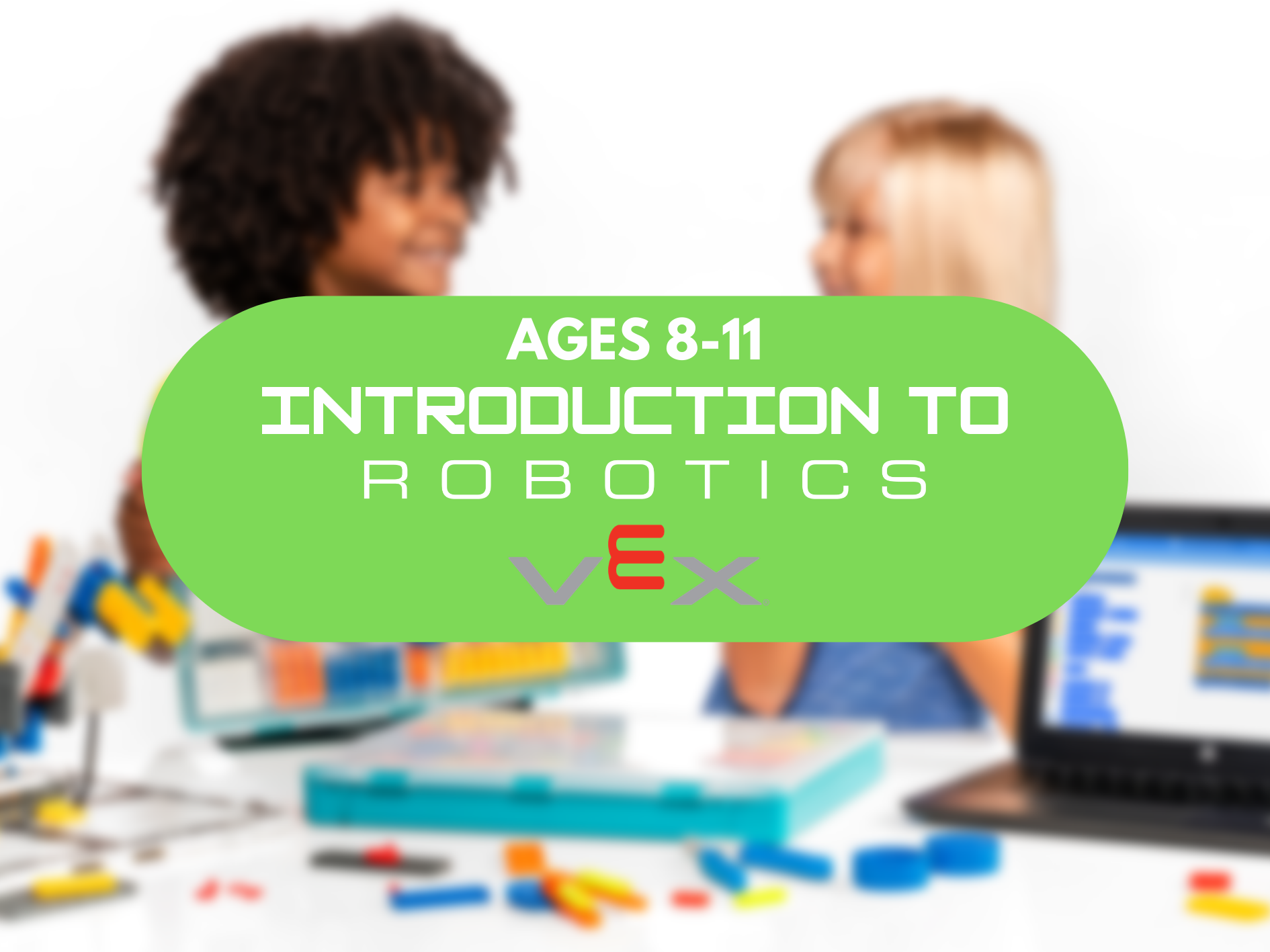 [Level 1]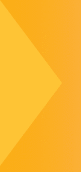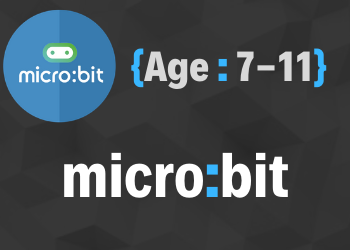 [Level 2]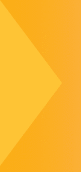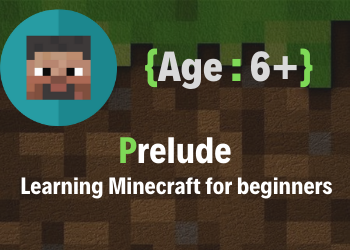 [Level 1]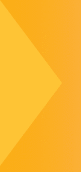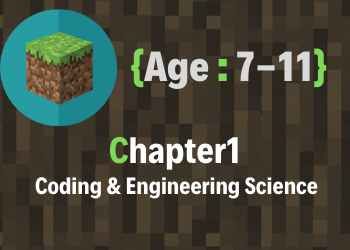 [Level 2]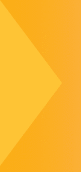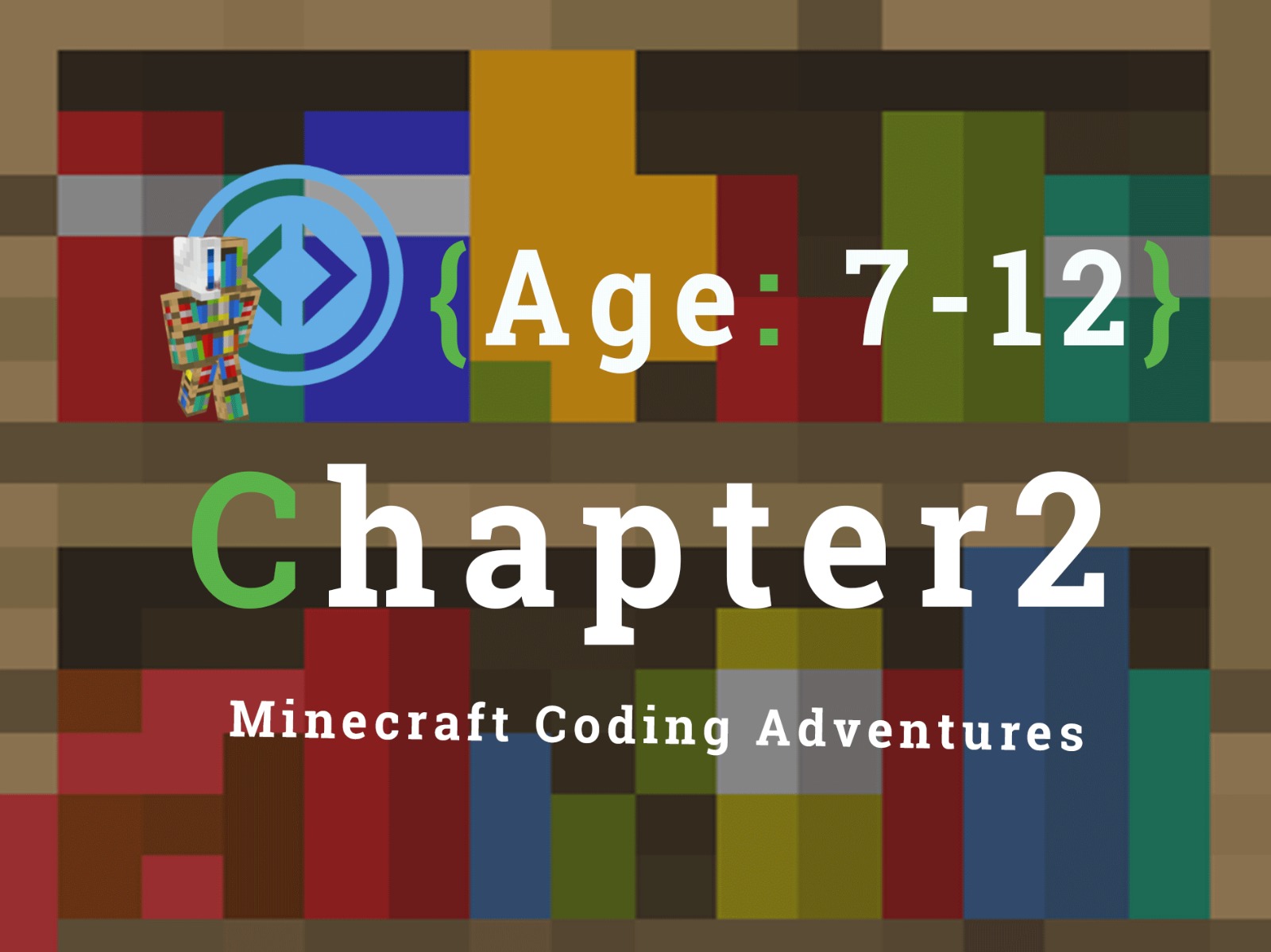 [Level 3]
KK Junior (Age 9 -11):
Students here will begin moving away from graphical-based programming tools and will begin their transition into syntax-based programming languages such as Python, HTML, and JavaScript. Throughout these courses, they will be revisiting a lot of the programming concepts they learned previously. Students will continually be exposed to a variety of hardware which will be incorporated into their programming experience. They will also be given the option to proceed their programming journey through a more intensive gamified version as well through both Minecraft and Roblox!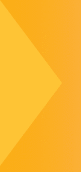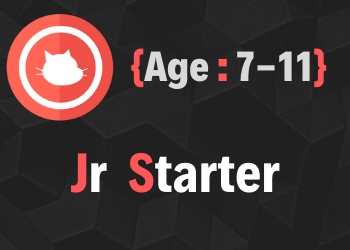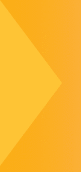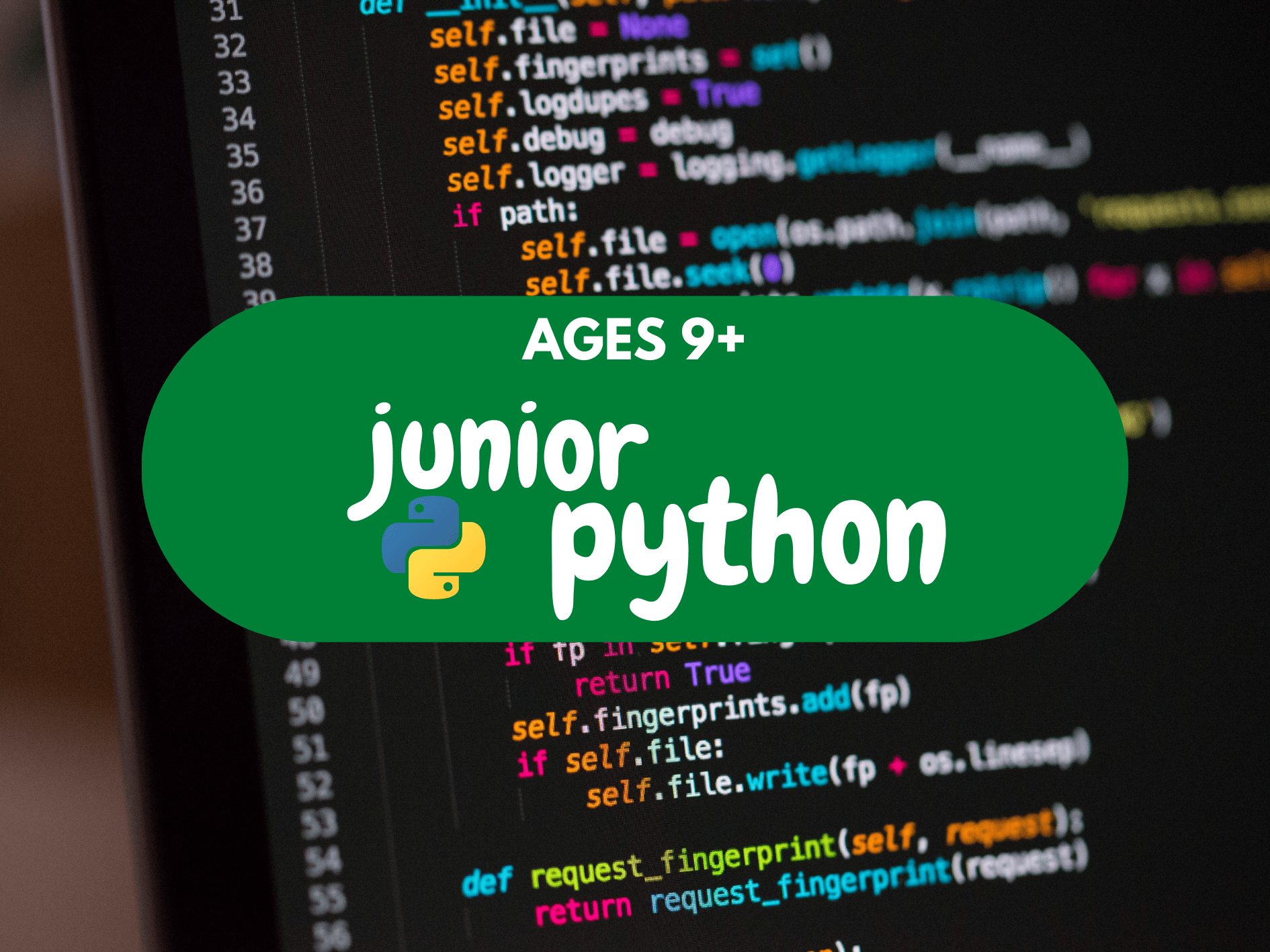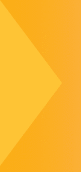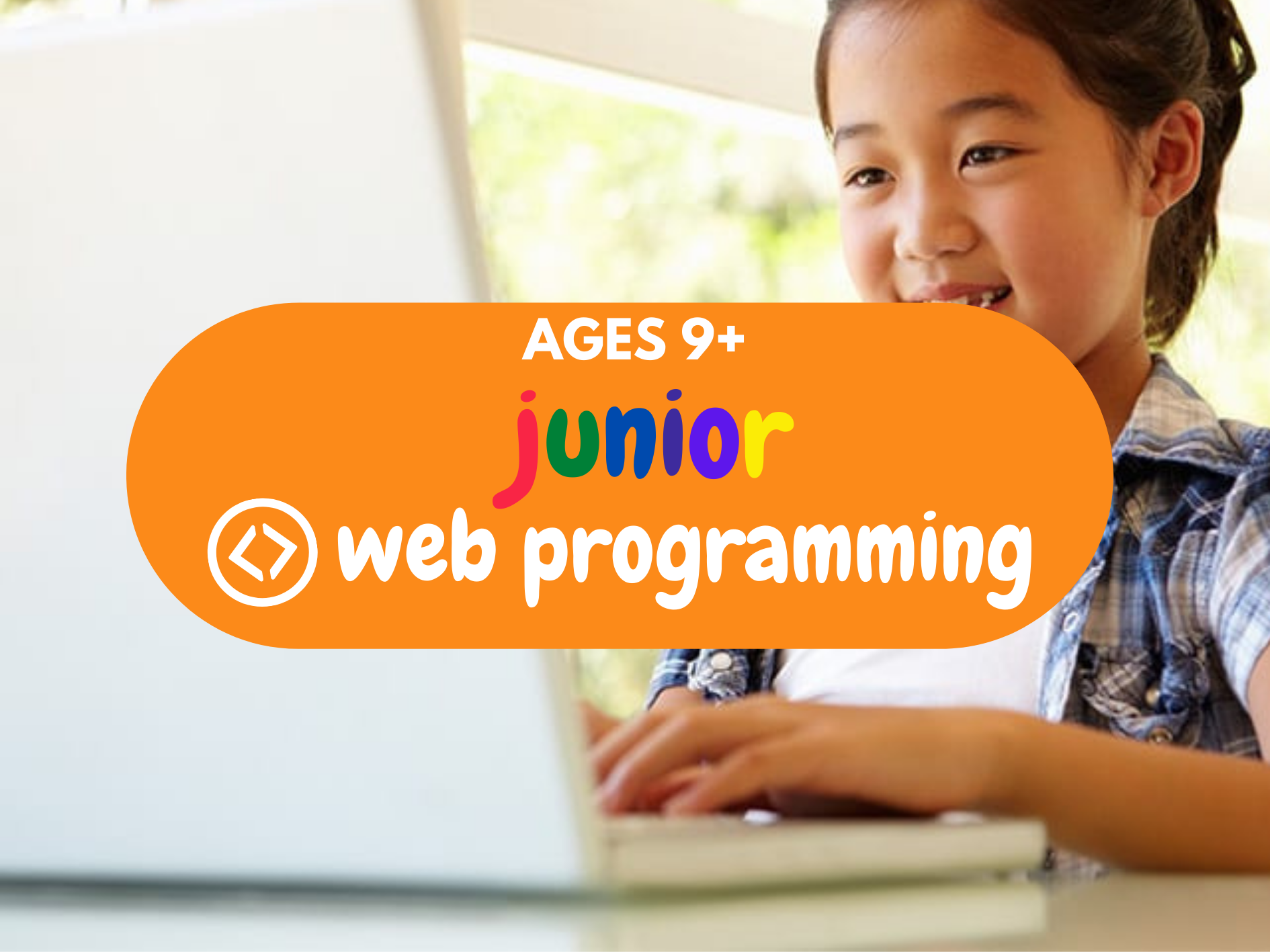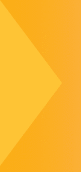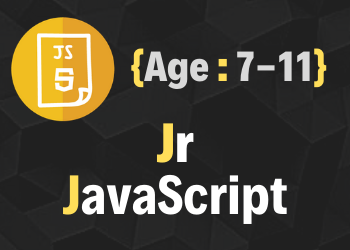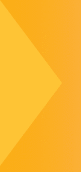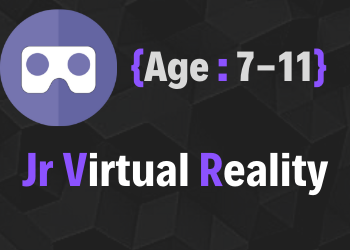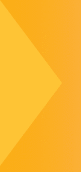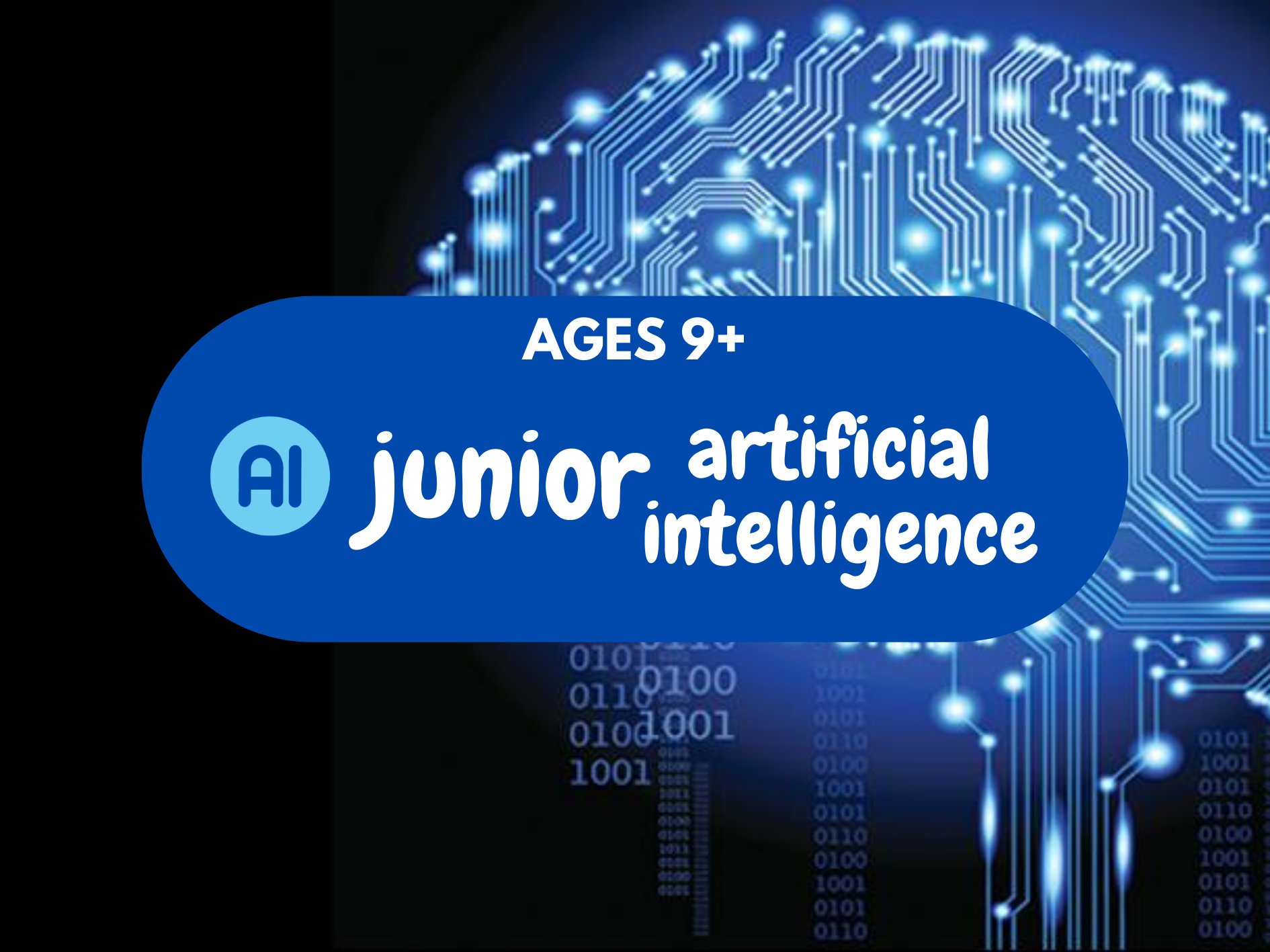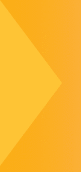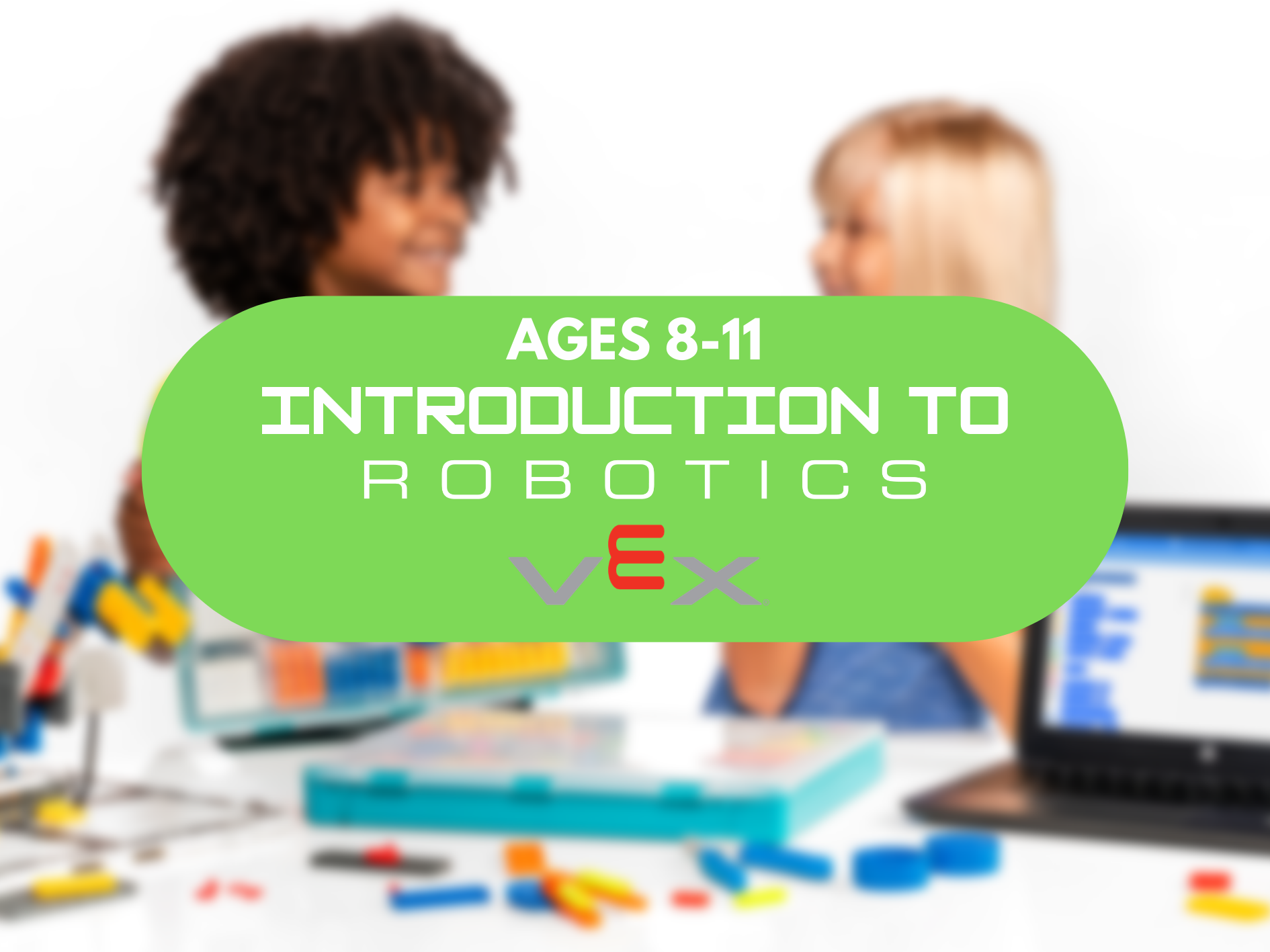 [Level 1]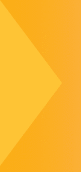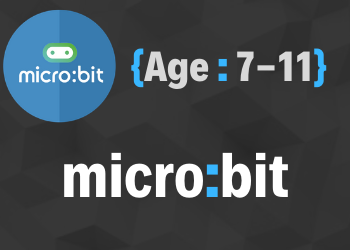 [Level 2]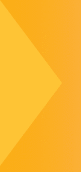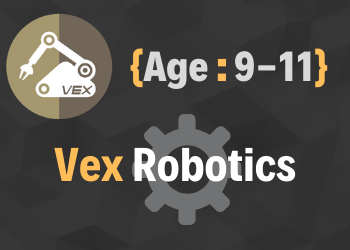 [Level 3]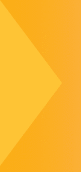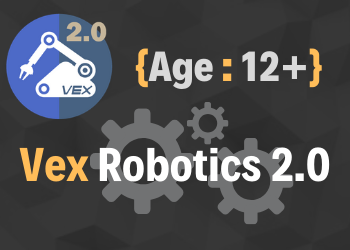 [Level 4]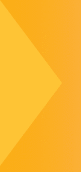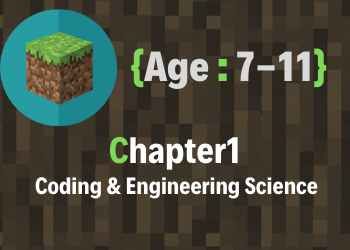 [Level 1]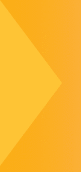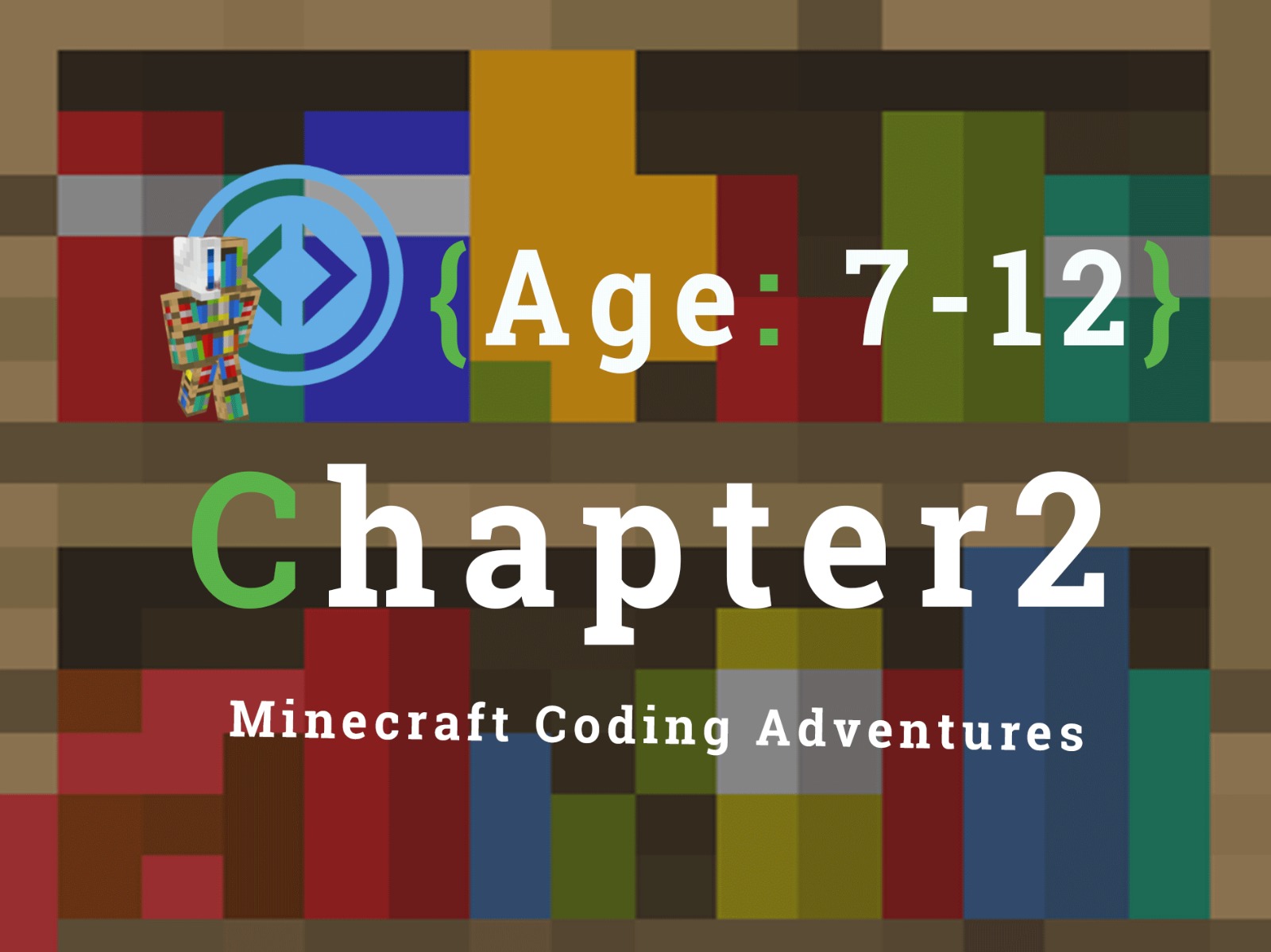 [Level 2]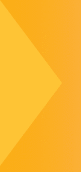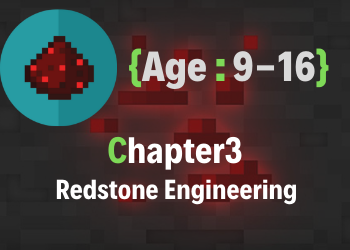 [Level 3]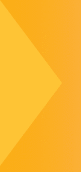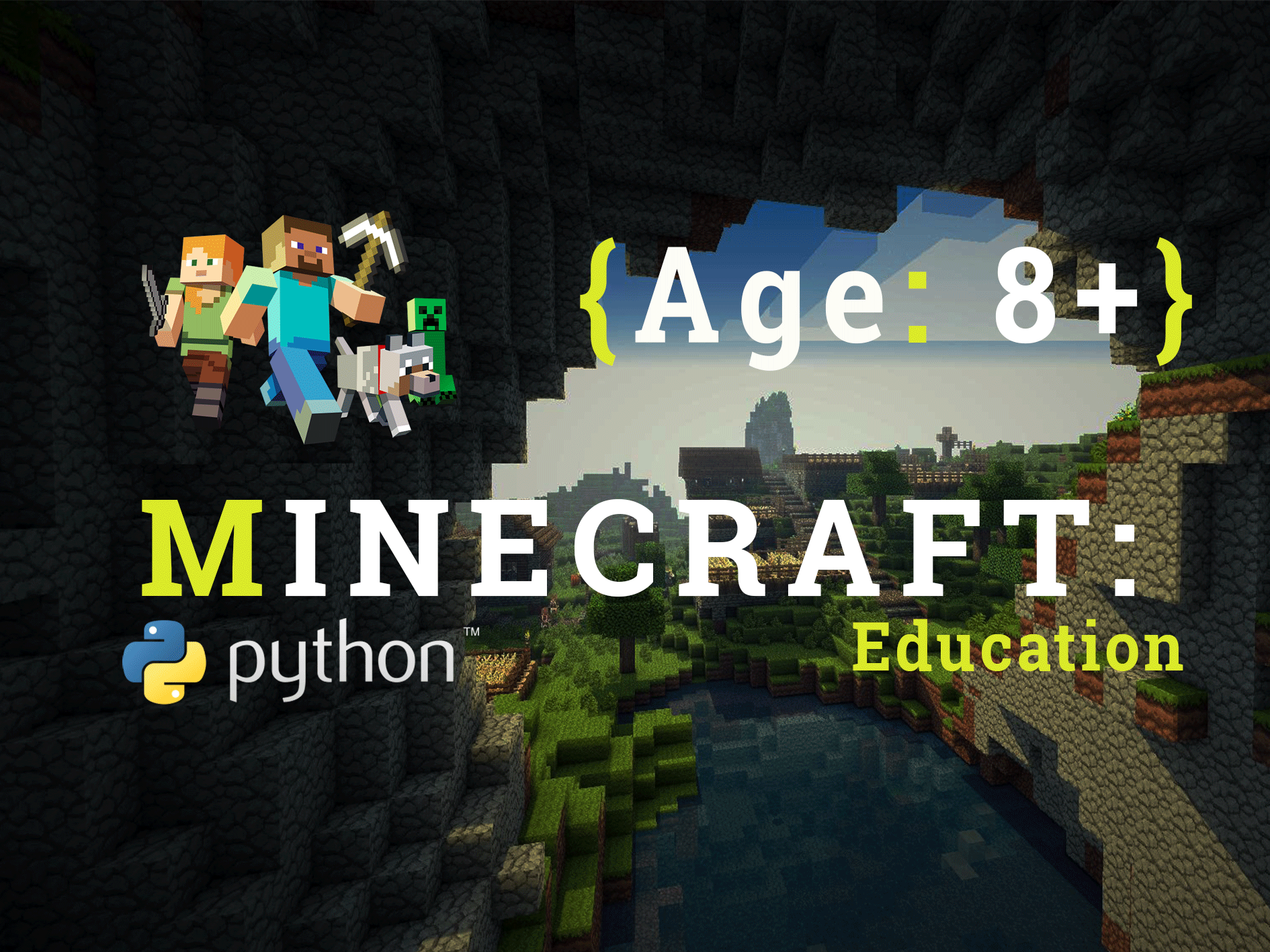 [Level 4]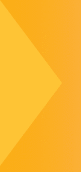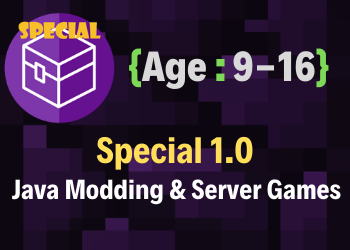 [Level 5]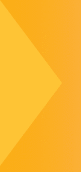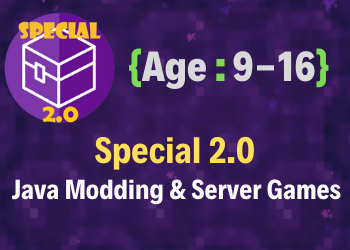 [Level 6]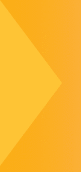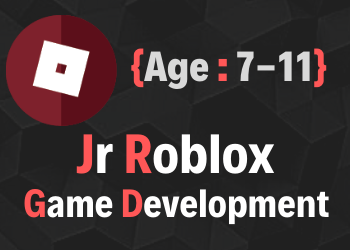 [Level 1]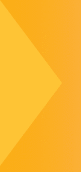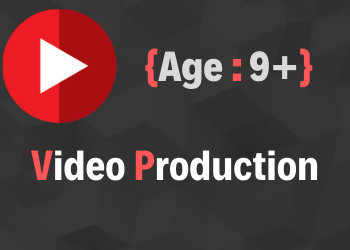 [Level 1]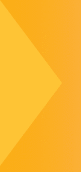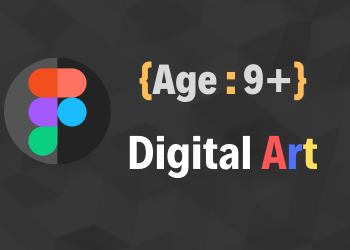 [Level 2]
KK Teens (Age 12 -16):
This category of courses is designed to accommodates students regardless of their coding experience. This selection of courses explore both ends of the spectrum: from graphical-based programming language to syntax-based programming languages such as Python, JavaScript, C++ and Java. Students will be exposed to a variety of hardware to accompany their coding experience. They will also be given the option to proceed their programming journey through a more intensive gamified version as well through Minecraft, Roblox and Unity!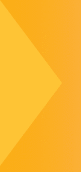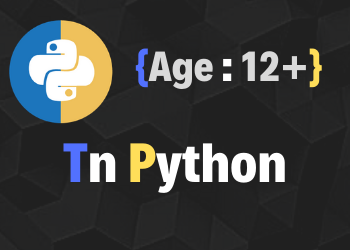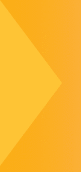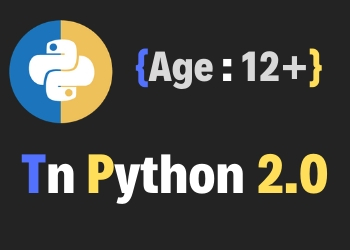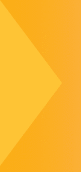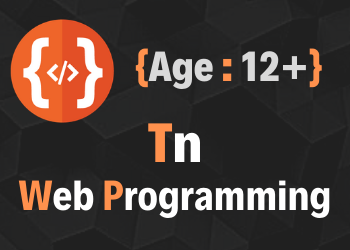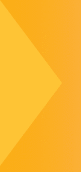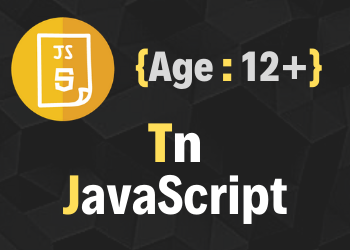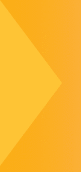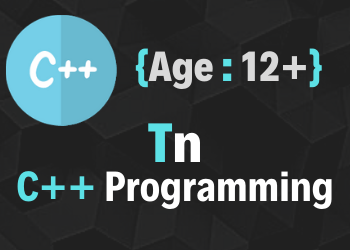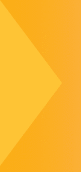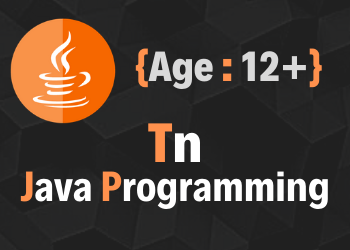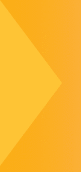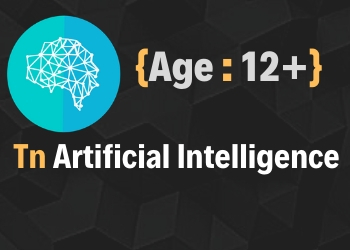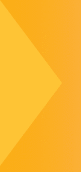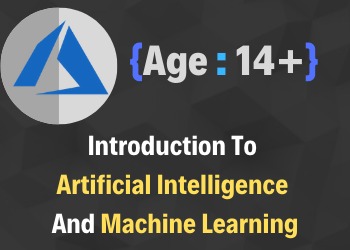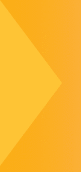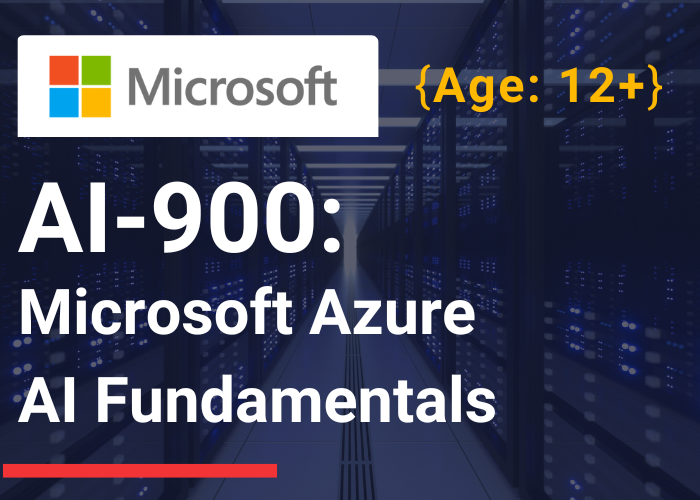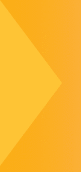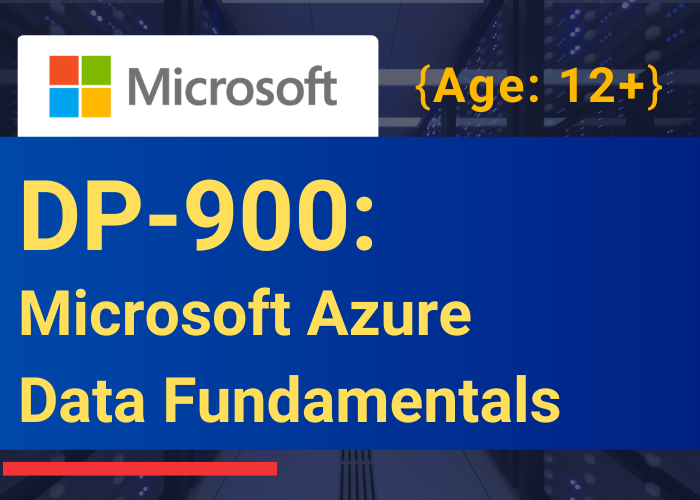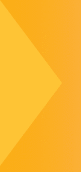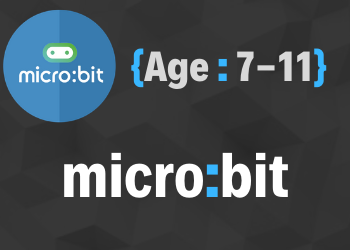 [Level 1]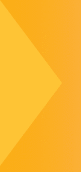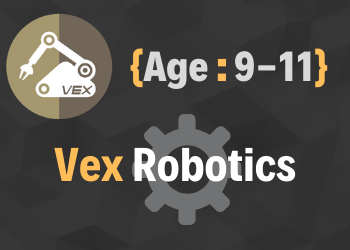 [Level 2]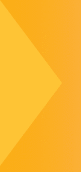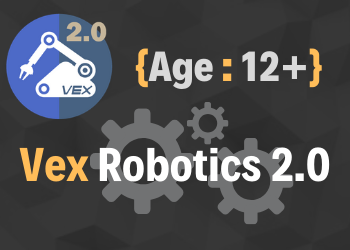 [Level 3]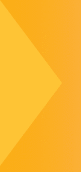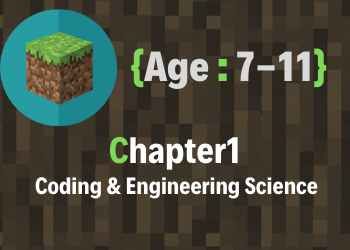 [Level 1]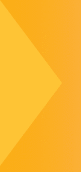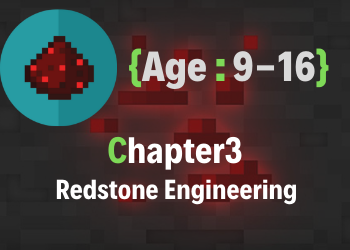 [Level 2]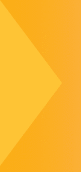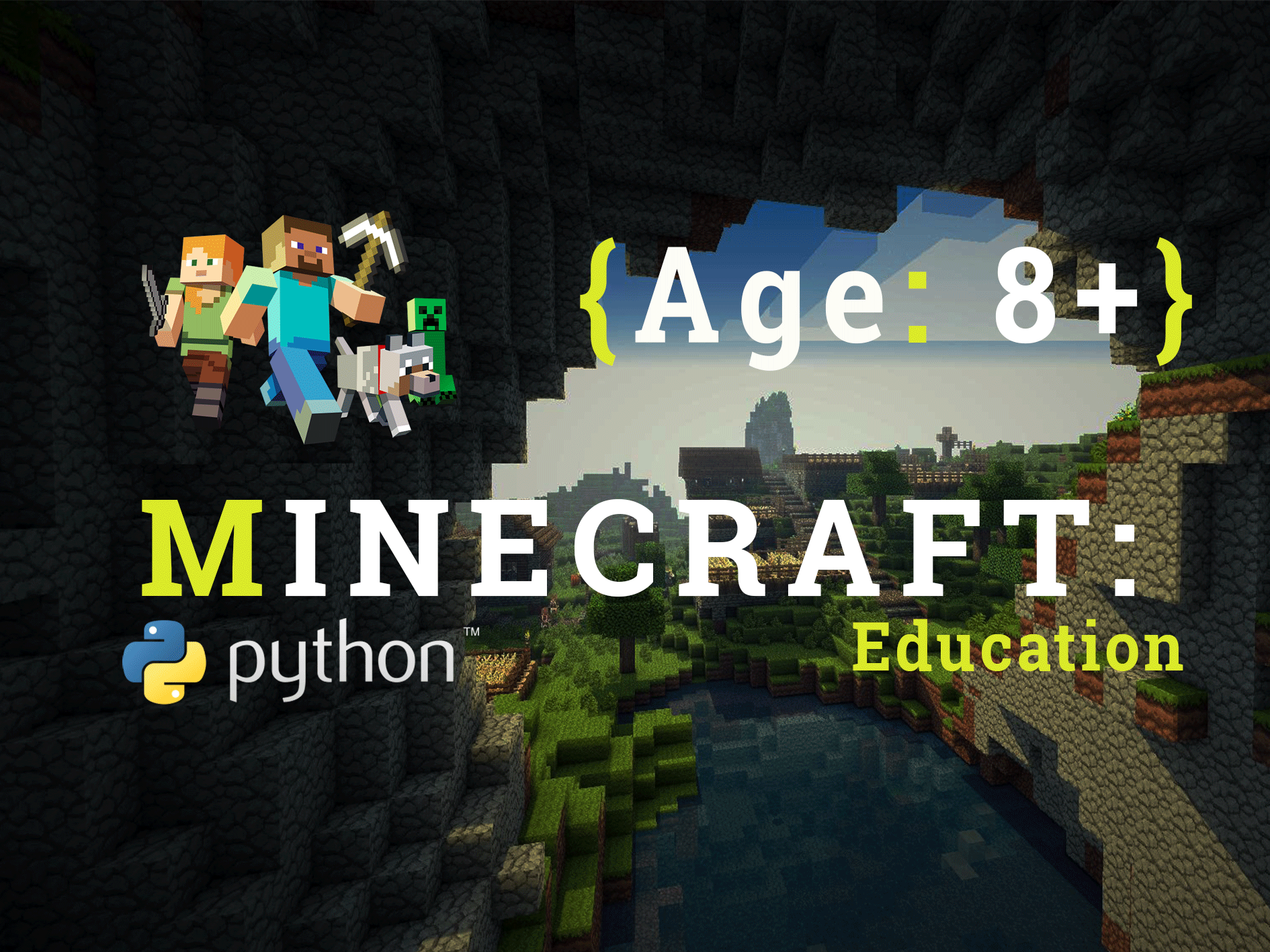 [Level 3]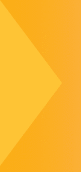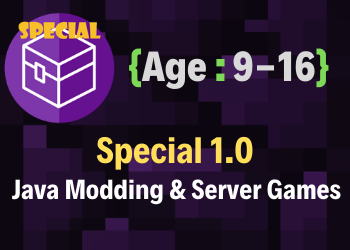 [Level 4]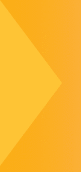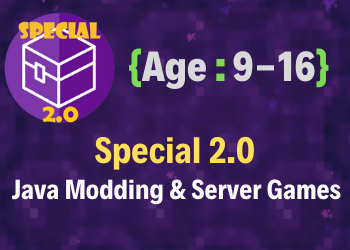 [Level 5]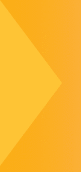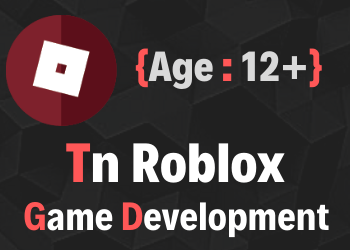 [Level 1]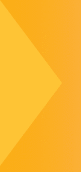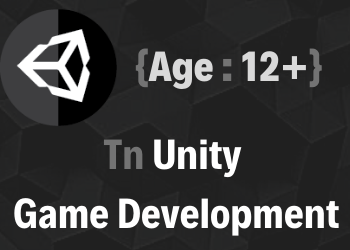 [Level 2]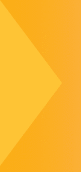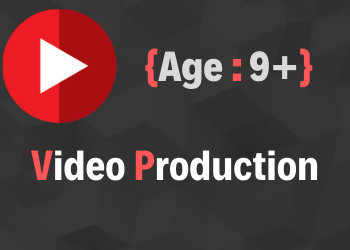 [Level 1]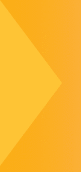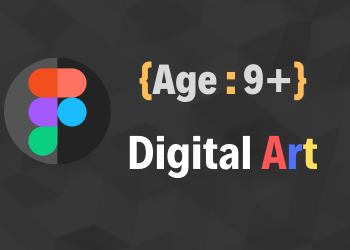 [Level 2]
KK Teens (Age 16+):
These courses are ideal for both first-time students with little experience of programming beforehand, as well as students looking to build upon their existing knowledge. All the courses in this category are taught with syntax-based programming languages such as Python, HTML, CSS, C++, JavaScript, and Java with a focus on applying learned fundamentals in fields like AI, IoT, and game development. Students who wish to go the extra mile can even get certified by taking the Microsoft Technology Associate (MTA) exam!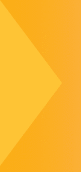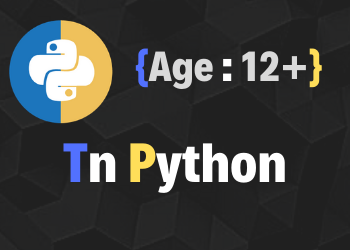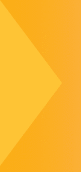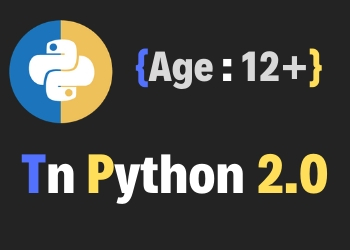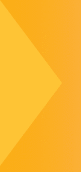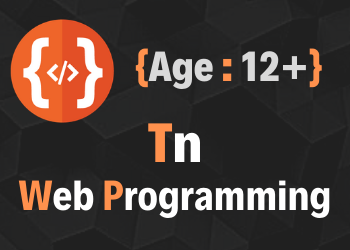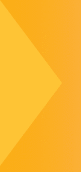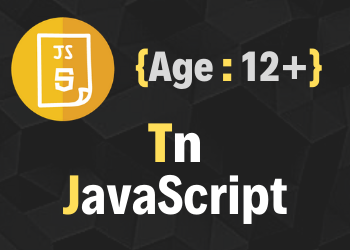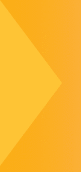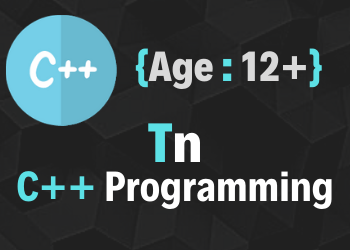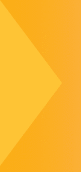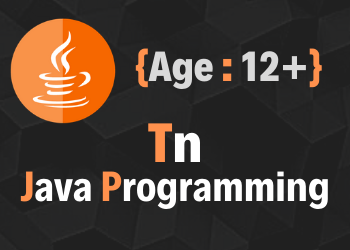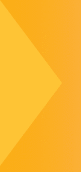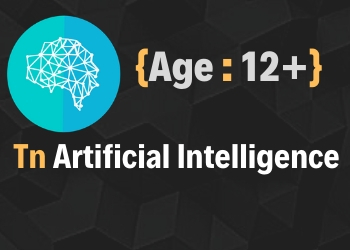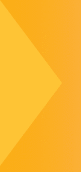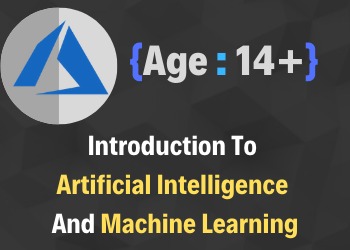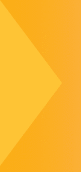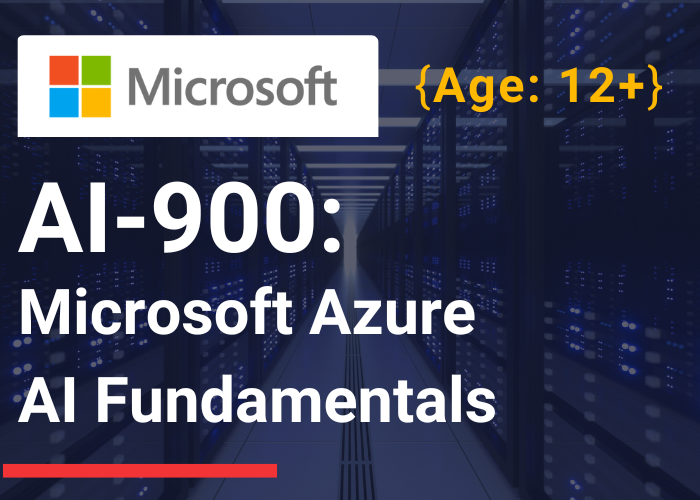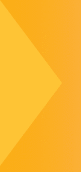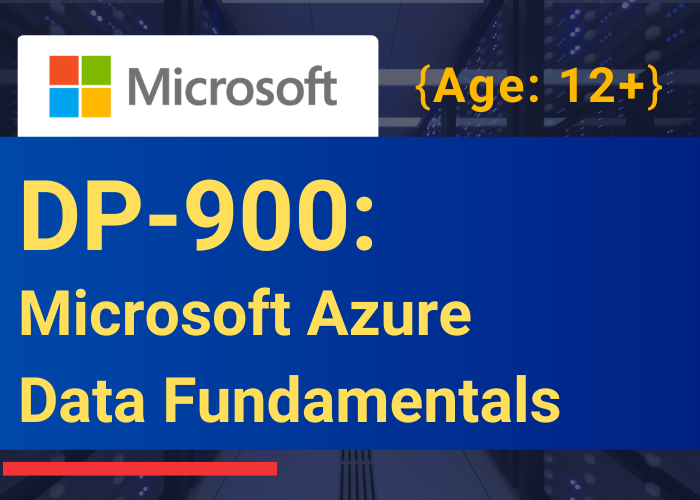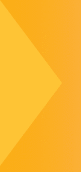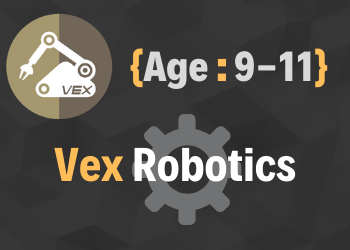 [Level 1]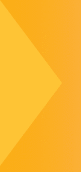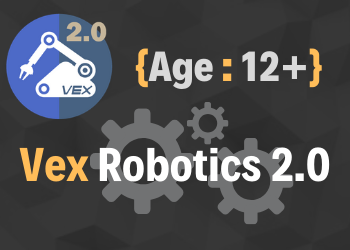 [Level 2]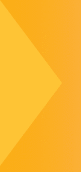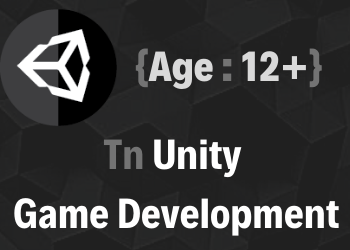 [Level 1]