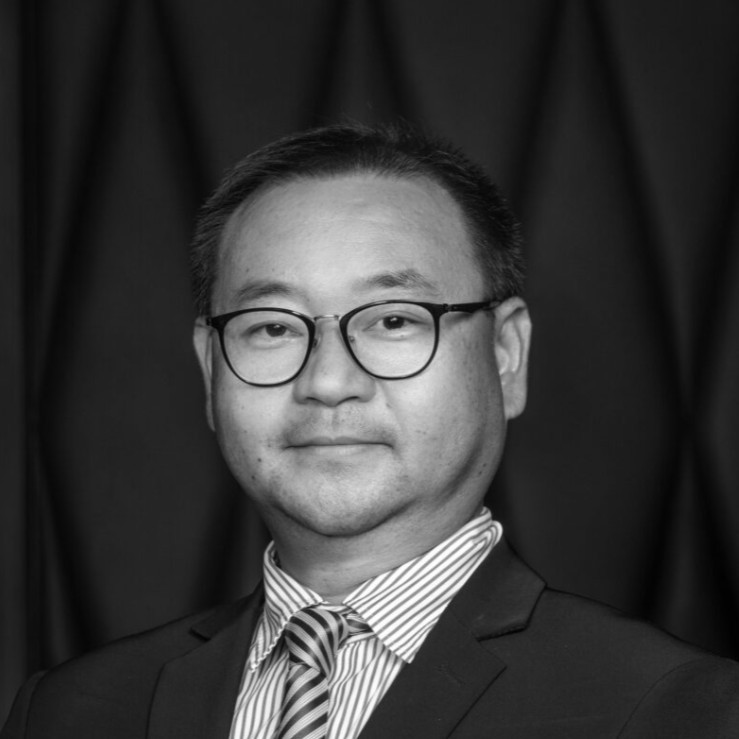 Throughout my professional career I have always fought up-hill battles with hindsight, a high degree of tenacity and vigorous dedication. I have led and managed various companies and rescued two tier-1 digital entertainment Nasdaq-floated operations and founded one medium-sized light game studio in China. My primary focus has been on developing and/or operating client-based MMORPGs, web games, social games, mobile games, edutainment contents and platform functionality aimed at teaching kids coding.
As a father, I believe that every child from all walks of life should have the opportunity to learn coding. It is proven that computer science and computer programming are becoming essential parts of the core curriculum in education, and are of equal importance alongside the principle of sciences, technology, engineering, and mathematics (STEM). Since our modern world is dominated by software, it is vital that we teach our children to code because it allows them to understand the logic behind how our world works. Contrary to popular belief, computer programming is also considered an art by many. Not only does coding help children develop logic, critical thinking and problem solving skills, it also encourages them to explore and be creative.
Having said this, I gathered the finest team of engineers and educators, to develop a comprehensive curriculum designed to enhance digital literacy, develop interdisciplinary skills and stimulate different types of intelligence that tailors to the needs of every child.
Today we are living in a golden age of opportunity. As breakthroughs in technology and sciences continues to advance, it is important to equip our children with this knowledge so that they can have the chance to be the one in the driver's seat and steer the direction of our future.
– John Huen, Founder and CEO
LinkedIn:   https://www.linkedin.com/in/johnhuen/